Don't Care
Hey. Before I start today's devotional let me give a special mention to Maitashe Svotwa who is a consistent reader and always comments on almost every message, it's really encouraging .
Now, many of us have big plans we have always had for ourselves , great images of how we see ourselves, what we truly believe we should become in this life. But the majority die without getting anywhere close due to many reasons but today I want to deal with one major factor, the fear of criticism.
Pray today, that the Lord may deliver you from fear of what people think of you . If you look at the life and ministry of Jesus you will realize that what people think of you should not dictate how you love your life.
If God has given you a dream, or you carry a passion which you strongly feel is God driven then only His opinion should matter or concern you. He is the Founder and President of the project called You, don't let people who are not even board members of your company stop you from fulfilling your objectives . Take charge and stop letting others live your life on your behalf .
Hate, criticism, judgement, comparison or threats my advice is simple, just DON'T CARE about it.
Komborerwai NaShe ♥️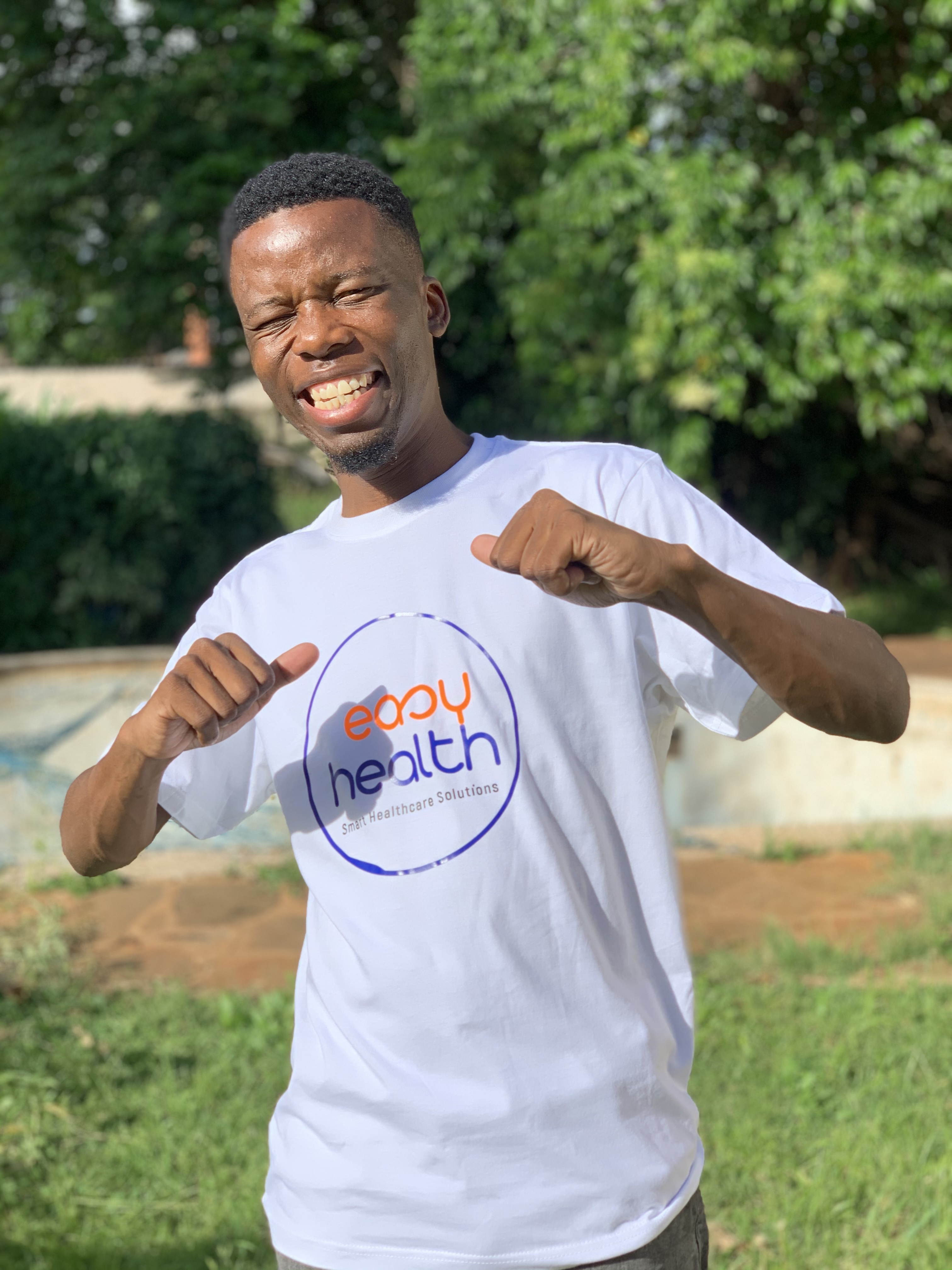 Enjoy this post?

Buy thaslickpastor a coffee