Fear Not
Joshua 1:9 "Have not I commanded thee? Be strong and of a good courage; be not afraid, neither be thou dismayed: for the LORD thy God is with thee whithersoever thou goest."
The thing I find most interesting about the verse above is God reminding Joshua to not be afraid, this means that along Joshua's path there will be reasons to be afraid. See, when God commands us something , it is not because He is not aware of our circumstances, He knows our situation and it's seriousness. But God expects us to live a life of faith , a life based on His word not on what we see with our physical eyes.
So if God is telling you today that you are healed , don't touch your body and say the pain is still there, NO! Be in agreement with the word. If He says your needs are met, don't say "but I'm jobless where is the money coming from?". No! Believe His word. He knows there may be physical circumstances and conditions going against you but in spite of that He dares you to believe Him.
So even if reasons to be afraid surround you, do not be afraid , God is with you wherever you go .
Komborerwai NaShe ❤️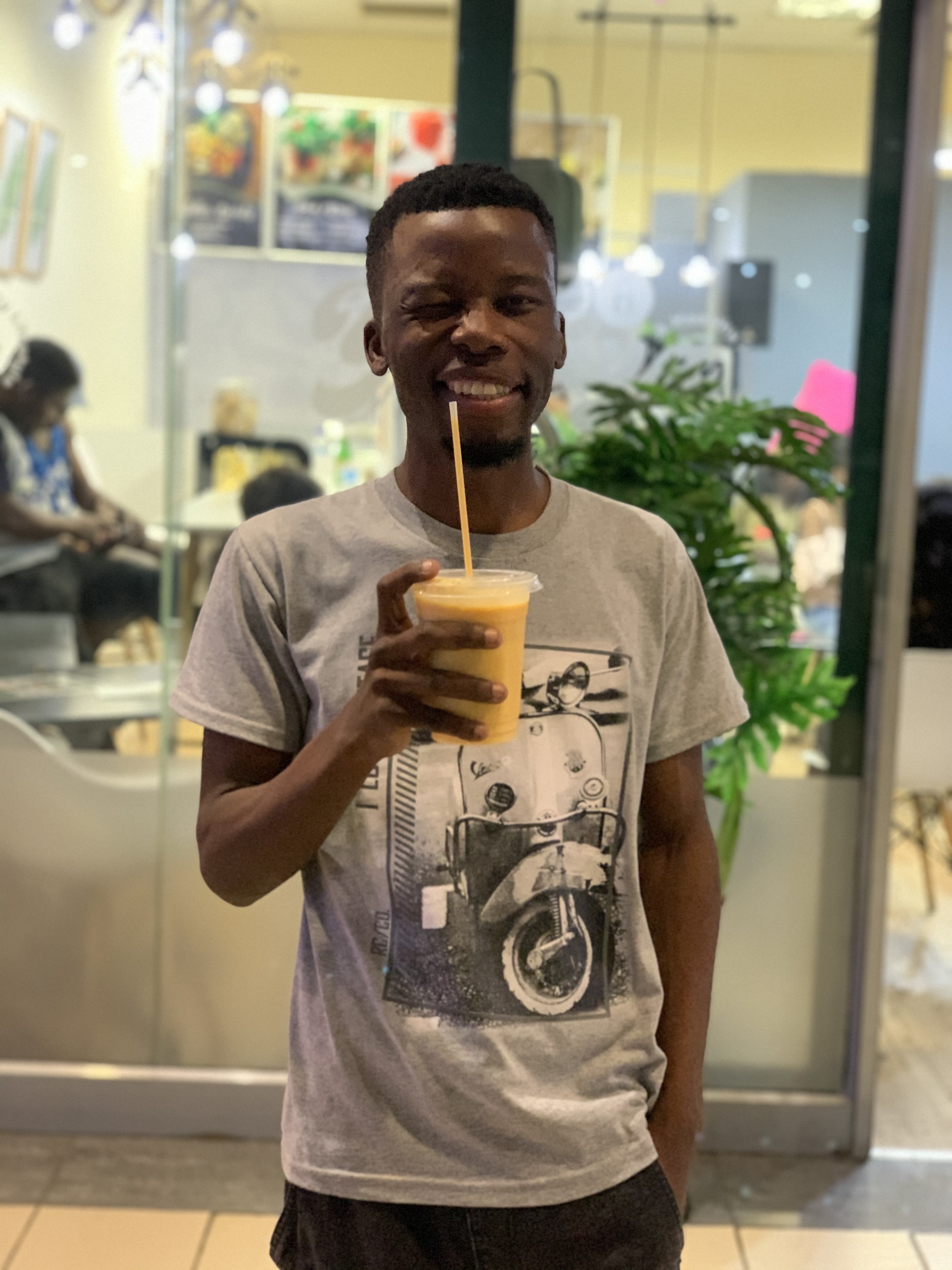 Enjoy this post?

Buy thaslickpastor a coffee