You were born with purpose!🌷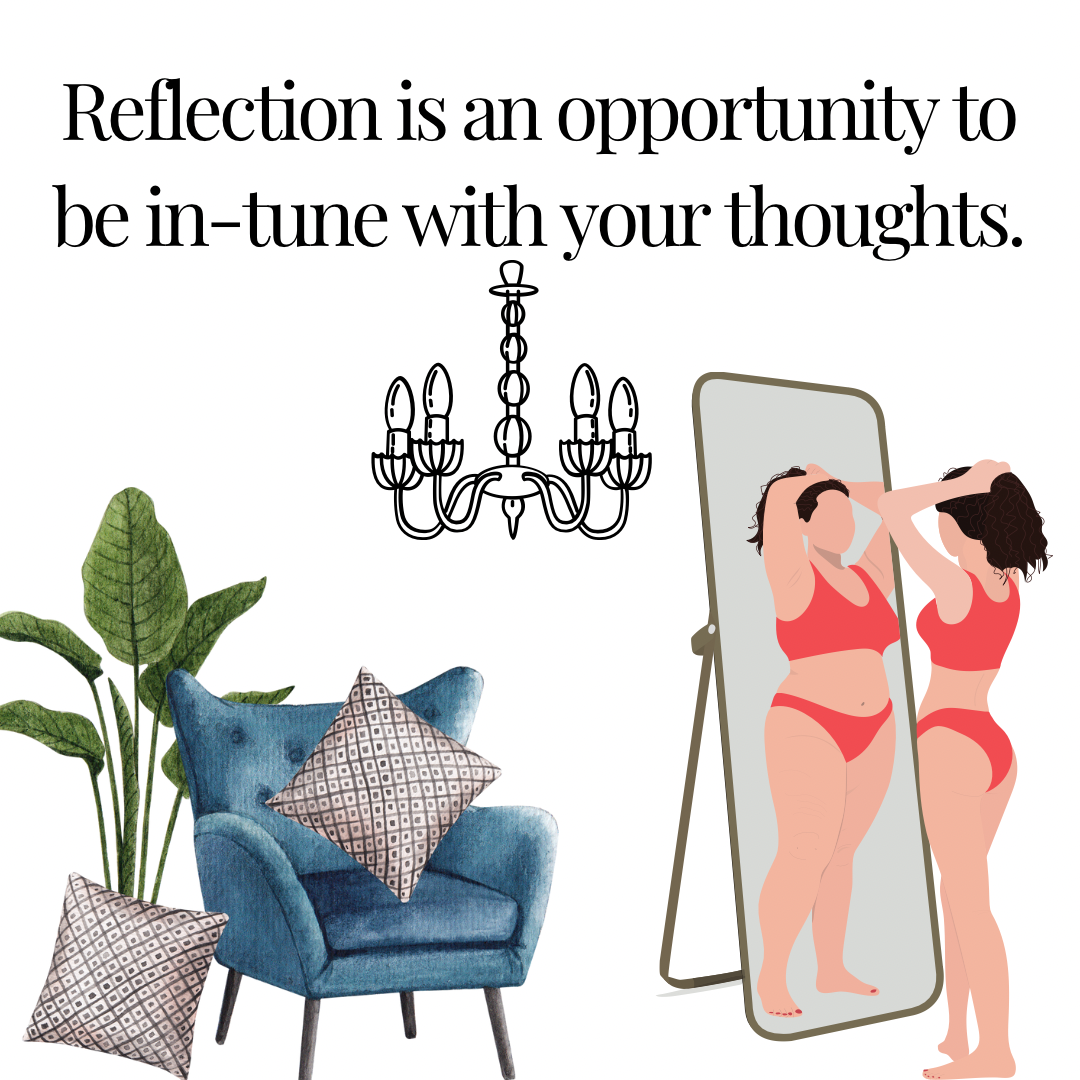 God loves you and Jesus died to give you an abundant life. Take the time to think about what you thing about.
✅ Learning to reflect helps you to learn things about yourself that you didn't notice when you were busy comparing yourself to someone else.
✅ Stepping into your purpose takes courage and confidence.
✅ Making the decision to do the work is a part of the process. Are you ready?
Click the link below and book your free discovery call 📱 you are your greatest asset!🌱
https://calendly.com/nkengethegodcoach/15min
Coach Nkenge 💕
Enjoy this post?

Buy EvolvewithNkenge a coffee