You don't need man's approval, to do what God said.💕☕️🍃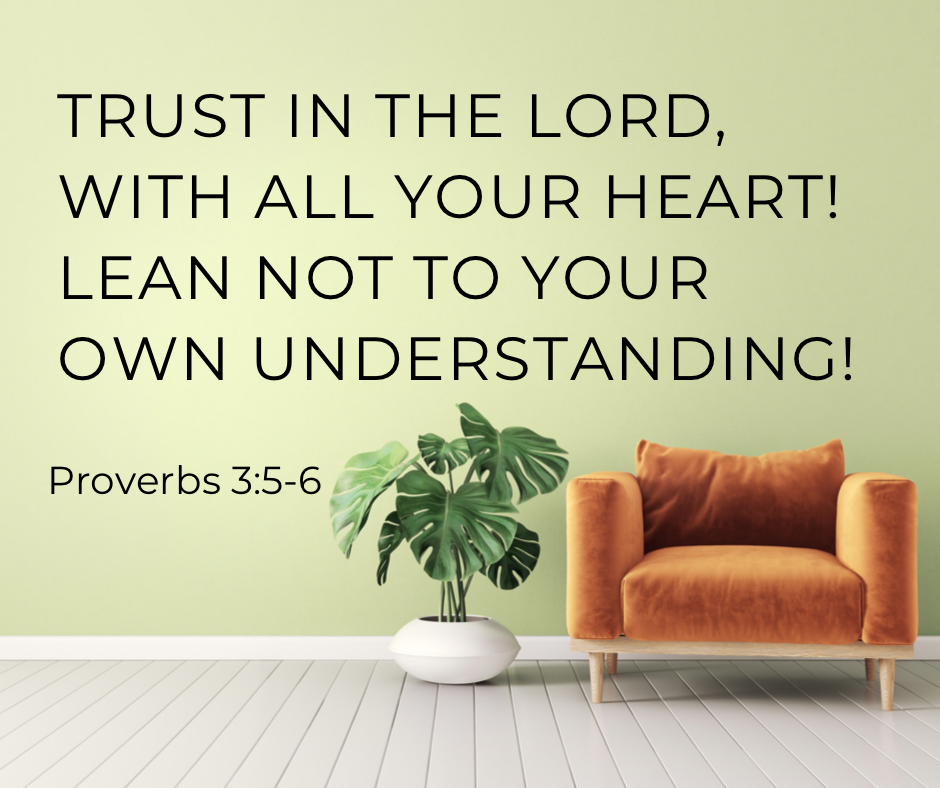 Often times we look to man to confirm something that God has spoken to our hearts. This is perfectly normal, however there's a season that you just stand in faith, so that the seed of God's word can grow and become deeply rooted.🌱
A time will come when God will use many different ways to confirm His word to you. You should not seek it out. Wait for Him to do it.
When the seed is growing, It's a very sensitive time, and you have to be very careful who you share the dream or vision with, because you don't want the seed to be uprooted. Neither do you want weeds of doubt and unbelief to grow along side the seed.🌾
As you stand in faith, God will not only confirm his word but he will also manifest his word. Read and study the following verses as you feel led. Allow God to speak to you and show you what he's hidden in your heart.💛 #ariseshine
Scripture references:
Proverbs 3:5-8, Mark 4:26, Jeremiah 1:12, John 15, Luke 12:32 and Isiah 55:11.
Don't worry, God desire to give you the kingdom and see you bare much fruit. 🍓🍒🍋
You don't have to do it alone. 🥰 Coaching is available, book your FREE call and let's chat.
👉🏽https://calendly.com/nkengethegodcoach/15min
Coach Nkenge
Enjoy this post?

Buy EvolvewithNkenge a coffee