Amazing health journey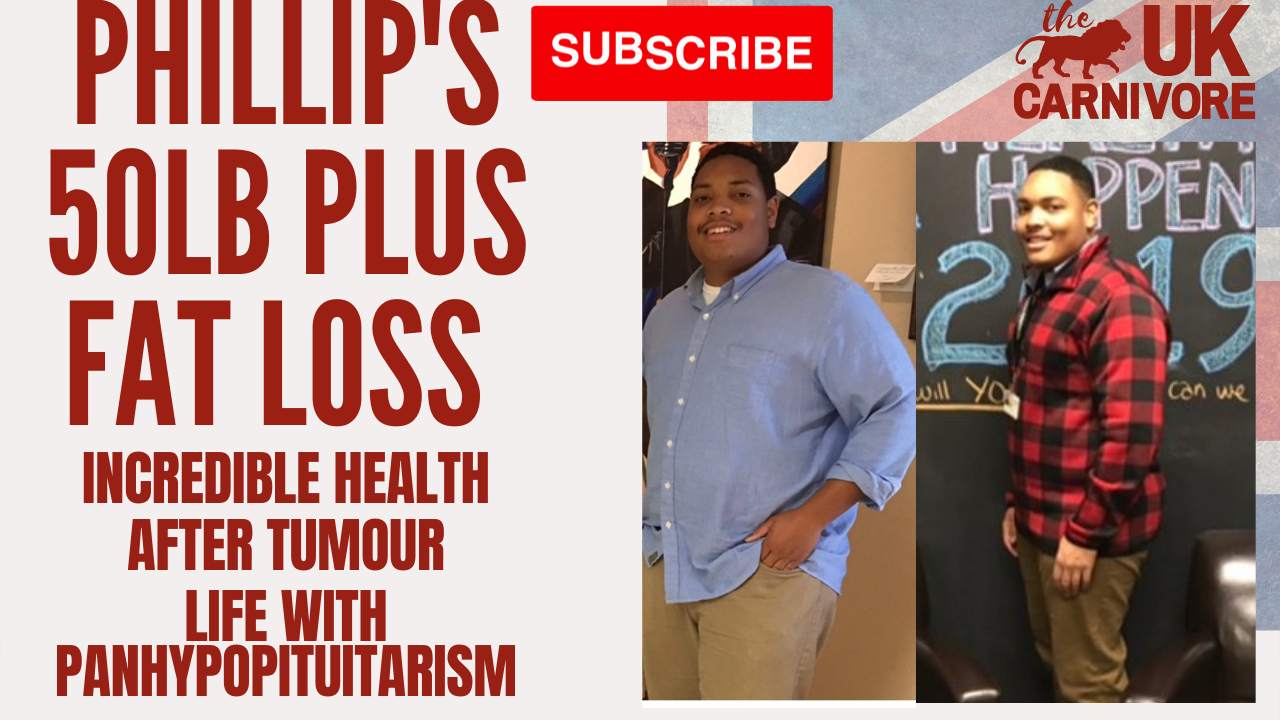 A really lovely member in this December challenge has shared their story of a 50lb plus fat loss and some big results with carnivore 'despite' being on life-sustaining medication. Very inspiring 18 minute video. I do hope you enjoy.
PS I will be doing some more 'educational' videos this week too.
Click the link below
Enjoy this post?

Buy theUKcarnivore a coffee or steak