Why Use a Study Planner?

You might be wondering why you need a study planner when you've got a perfectly good calendar on your phone. But here's the thing—a study planner is specifically designed to help you organize your time and your studies.

It can be really helpful for breaking down big projects into manageable chunks, and for keeping track of what you need to do on a day-to-day basis. Plus, it's a great way to stay accountable, both to yourself and to your teachers or professors.

A good study planner should have plenty of room for notes, so that you can keep track of your progress as you go. It should also have a calendar so that you can see at a glance what's coming up in the near future.

If you're looking for a study planner that can help get your life organized, then check out our selection of the best planners for students.

Best Study Planner Templates

So, you've decided to start studying for that big test. Congratulations! But where do you start?

The best way to get started is to download a study planner template and get to work. A study planner can help you organize your time and keep track of what you need to do each day.

There are lots of different study planner templates out there, so it's important to find one that works for you. Some planners are designed for specific subjects, like math or science, while others are more general.

Choose a planner that lets you track your progress and helps you stay on track. And most importantly, be sure to use it! A study planner can be a great tool, but it's not much good if you don't actually use it.
Get organized and create a study planner that will help you love yourself! This printable planner bundle includes a variety of templates to help you get started.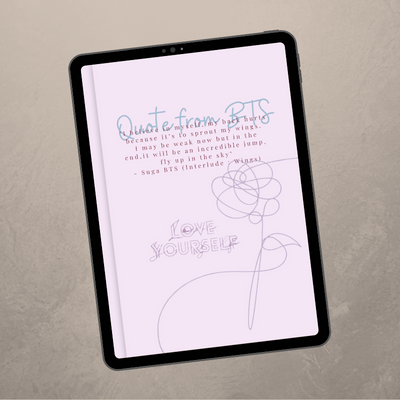 Have a nice day ❤️❤️❤️