I used to work from 9-5 every day. I felt like that wasn't the life I wanted, so I started losing weight, and working on my body transformation. Then my relationship ended and I decided to focus on myself. That's when I started working as a weight management consultant. Once that didn't make me happy anymore, I found a friend who was building something for early childhood education and joined as a volunteer. While working there, I discovered an online course about creating printable planners for yourself and others on YouTube, which sparked my interest. So I started learning how to create them, and now printable wall art templates are something that makes me happy!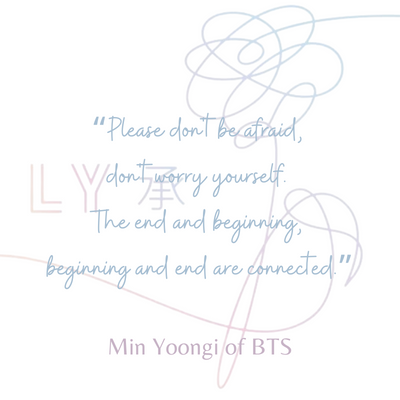 "Please don't be afraid, don't worry yourself.

The end and beginning, beginning and end are connected."

Min Yoongi of BTS

This is the beginning, and I feel happy to have begun. When we do something that makes us happy, we are loving ourselves. Thank you so much for continuing to reach my dreams. I'm making changes step by step, one of which was following this Kofi Challenge. Thank you so much Kofi for inspiring me to do more with my life.
Thank you for reading and visiting my blog !
Have a nice day ❤️❤️❤️