Hello everyone, how are you ahead of the weekend?
I hope you are in good condition in every way both physically and mentally.
Shine dream smile..
Oh let us light up the night..
We shine in our own way..
Shine dream smile..
Oh let us light up the night..
We shine as we are Tonight

Lyrics Mikrokosmos of BTS
Remember years ago I was always the girl in the back of the room, in my own little world, just observing everything that was going on around me. I've never been one of those people who will go out of their way to be friends with everyone and talk about everything that's going on in their life with other people. I'd rather keep everything inside and live a private life than open where everyone knows everything about me, including my secrets and innermost thoughts.I am immersed in my own world.
Sometimes I ask whether the life I live is a normal life like that of other people?
Maybe, for some people, my life is not normal or even boring.
With the life and decisions I make, are there any regrets?
Sometimes I have to be honest with myself and find my own way to be alive and happy. Everyone has their own way and no one else is the same in this world.
Everyone's talents, skills and ways of thinking are different, with full acceptance, embracing uniqueness and using it well. In the end, we are all different and that is what makes life so interesting.
We don't have to be afraid of being ourselves. We shouldn't be afraid to follow our dreams. We shouldn't be afraid to stand out. We are all different, we have our own way of life, and that is what makes us special.
So many people in this world have something to offer, they love doing things and they are living their best life. To be happy, you should not compare yourself with others.
Believing that everyone shines and should be able to be themselves, shine in their own way. Dreams begin by believing in yourself first.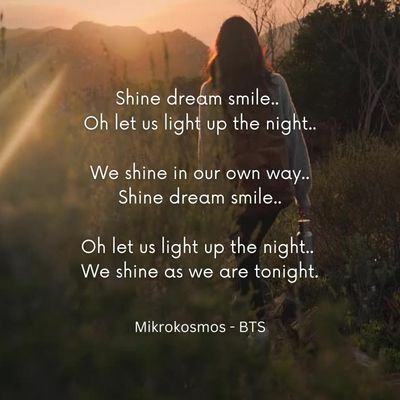 Thank you for reading my blog!
Thank you ♥