Will You Show Your Support?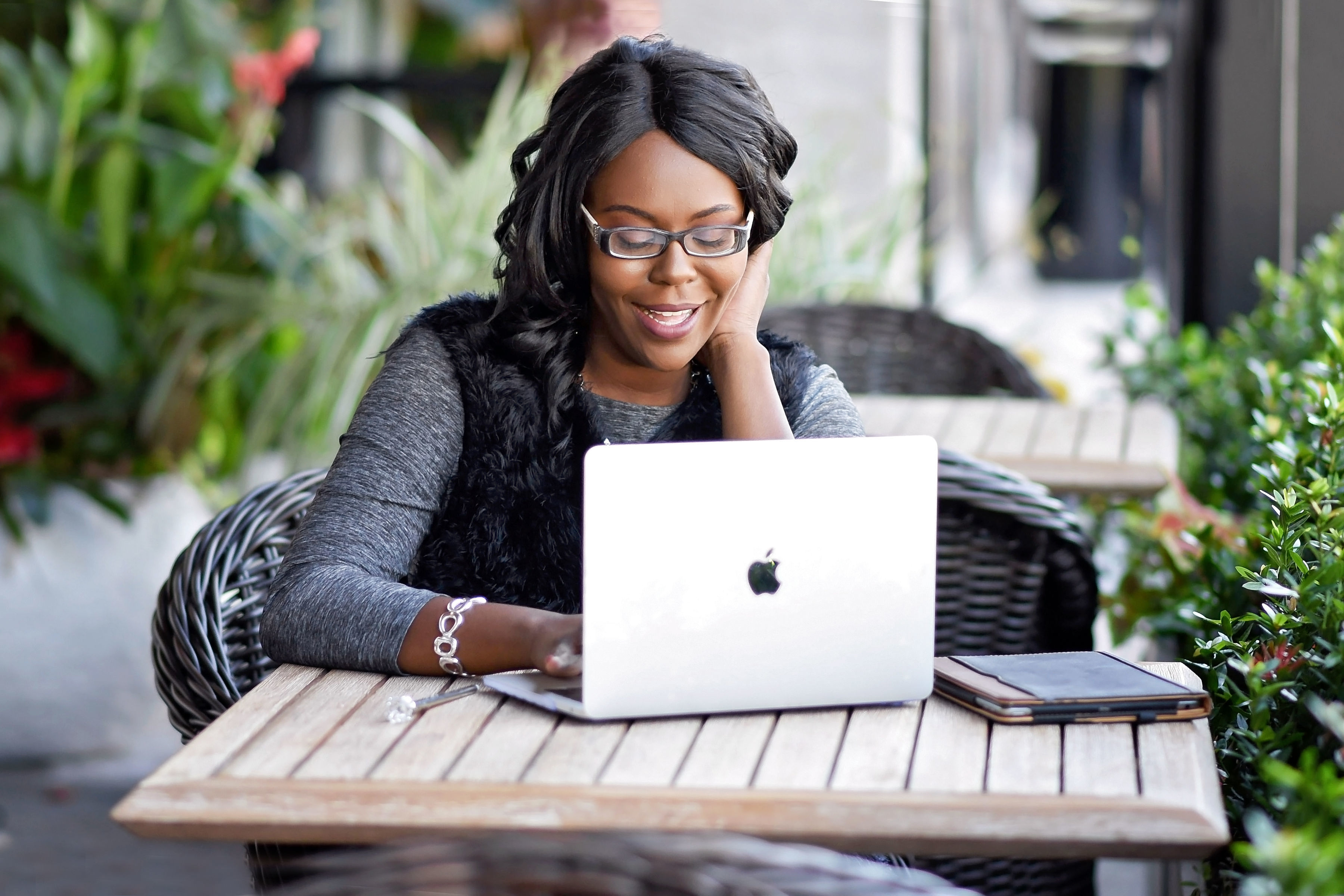 Hi! Welcome to my BMAC homepage. I will use this platform to share business content, information, tips, and tricks that I don't make or leave public on social media.
If you choose to buy me a coffee (become a supporter) you will get exclusive access to content and opportunities that I only share with my supporters and Diamond Tribe members.
You can support as many times as you'd like. Once you support you will always get access to the supporter only content.
Thank each and everyone of you for sharing and watching my content. Here's to a new way to engage!
Enjoy this post?

Buy Jannina - The Boutique & Business Assistant a coffee