Happy Valentines Day!
What is Your favourite thing to do?
For some, it is to eat chocolate or fruit, for some it is to scroll the internet!
I am a serial BRIDGE addict.
I am happy to share why, hop on tonight's call at 9:30 p.m. EST.
Sharing Gratitude,
RaRa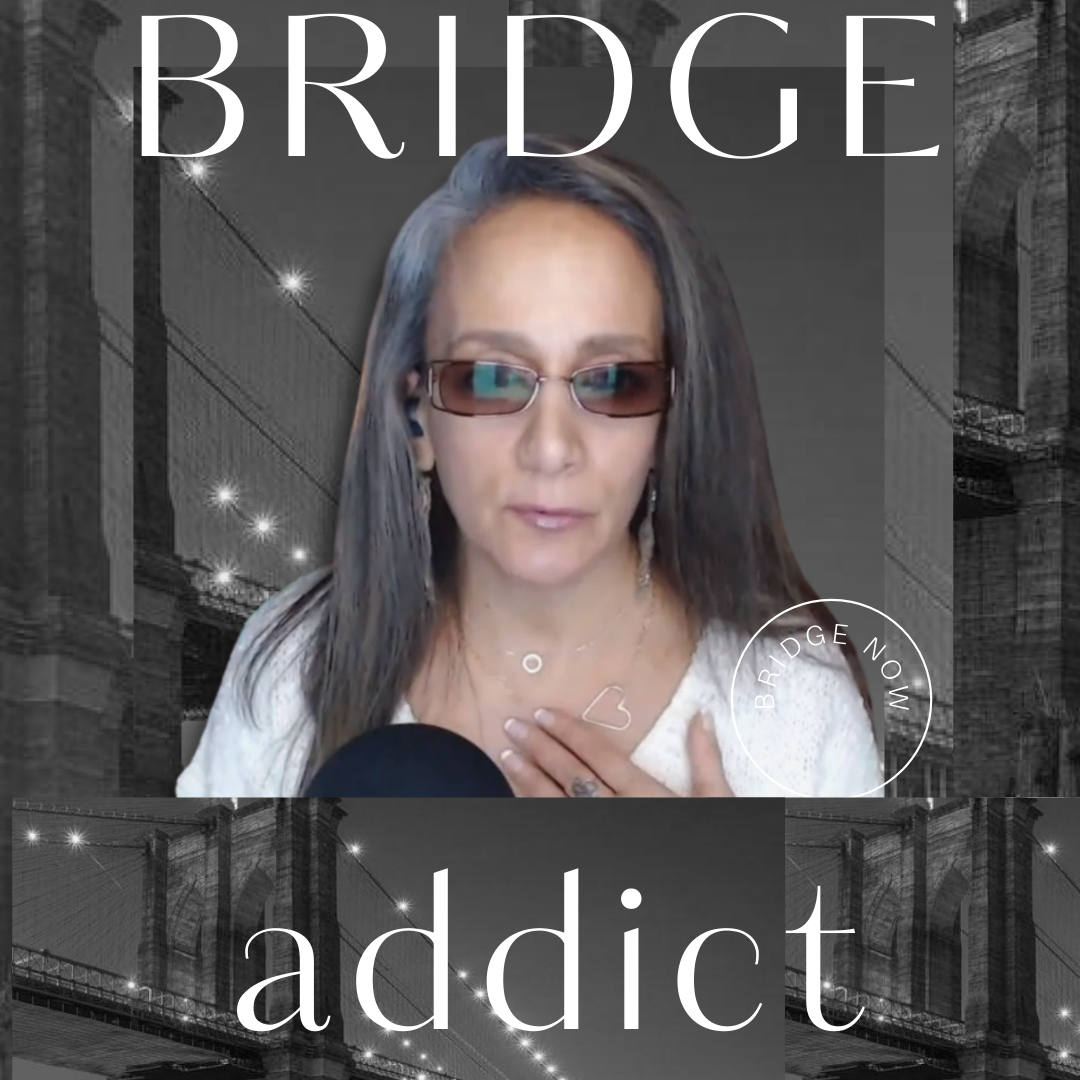 Enjoy this post?

Buy THE BRIDGE a coffee