A Minor Celebration.........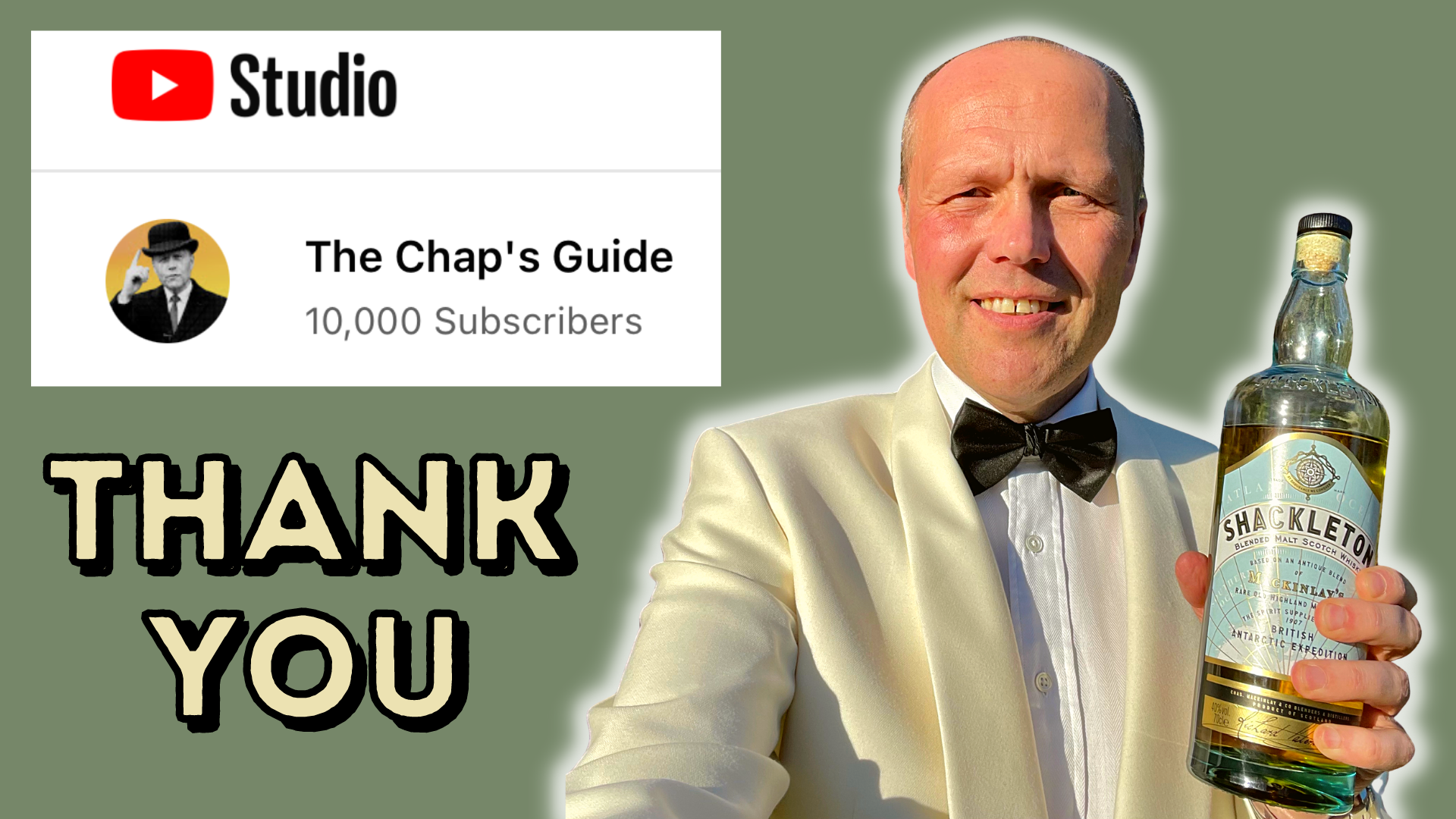 Hi Chaps,
I trust that you are all well? Sadly the virus has caught up with me at last (thanks to my darling son) and I'm having a few restful days to recover a home. Thankfully the effects are similar to a bad cold, so not too bad.
This week has seen the channel hit the 10,000 subscriber mark, which has been a very good opportunity to do another review of an alcoholic beverage. I hope that you have had the chance to see the celebratory video from Wednesday.
I am extremely grateful for all the support that I have received from every one of my subscribers and particularly those, who have additionally supported me by buying me a coffee. As I mentioned in my 10K video, the funds are soon to be invested in some specialised content, so you will be able to see your support in practical effect.
Well, I'm off to sit on the sofa and relax and recover. I was due to be participating in a half marathon on the weekend, but fate has dealt me another hand instead.
Salute.
Ash
Enjoy this post?

Buy thechapsguide a coffee