An interesting week!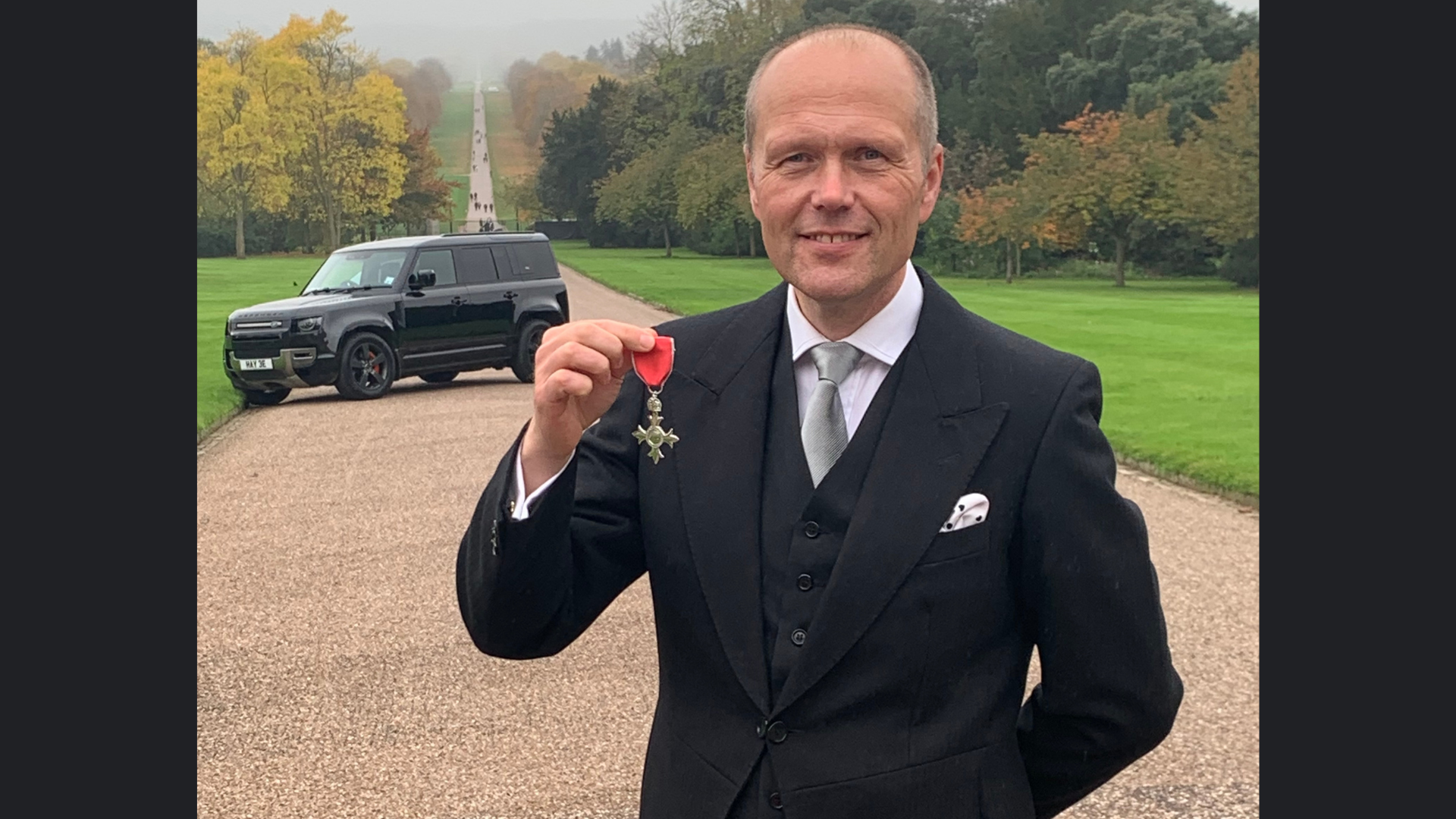 Well, this week has been one filled with new experiences. On Wednesday I finally managed to receive my national honour at an investiture at Windsor Castle from HRH The Prince of Wales. I say 'finally', as I was notified of the award in October 2019, but due to Covid all investiture ceremonies have been postponed.
It was a real jolly jape to don full morning dress (formal day dress) to attend the ceremony and spend about a minute chatting to Prince Charles as he pinned on the medal. The event was somewhat enhanced by the star-power of Sir Elton John, who was collecting his Companion of Honour award.
As you can imagine, a style video on morning dress will be coming along in due course, as I even managed to take a hyper frugal approach to dressing in the classic style.
I shall be attending the Remembrance parade in my local town tomorrow, so that new medal will have to start earning it's way immediately. Hope you are all doing well and having a great weekend!
Enjoy this post?

Buy thechapsguide a coffee