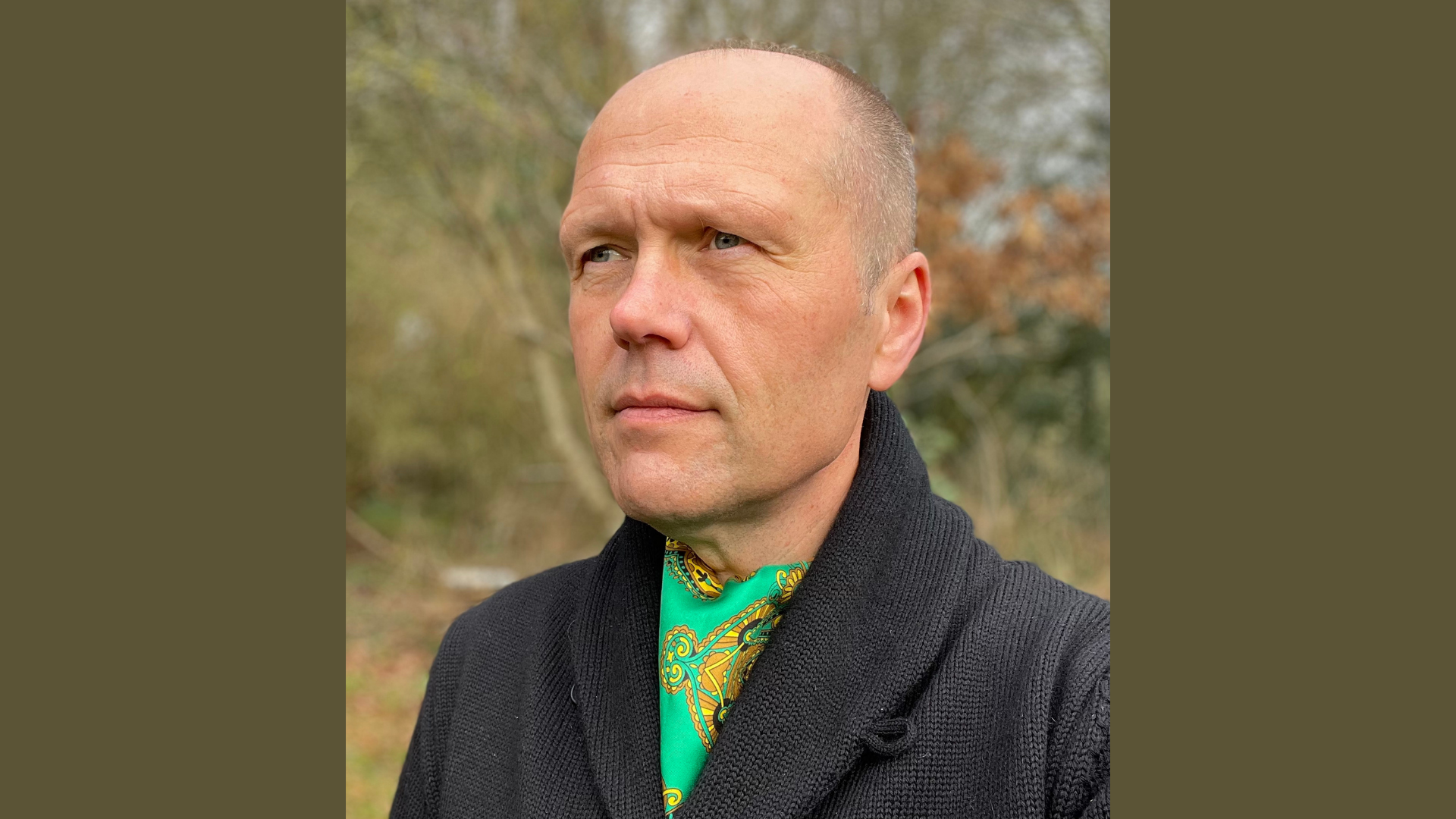 January is most certainly never referred to as anyone's favourite month. Here in the UK the weather is cold, wet and drab and it seems like a long time until the light and warmth of the spring will begin to show itself in April/May. The Christmas festivities are a long way in the rear view mirror and life seems rather monochrome and devoid of interest.
I have chosen to reject the post-Xmas blues this year and have been doing my best to stay fully engaged and active. I have been running a lot lately (I have even entered a local half marathon in MArch) and this has really helped in managing both my body and my mind. Whilst I really do not enjoy running very much (well, I am about to celebrate my 52nd birthday in a few short weeks), I do greatly enjoy the sense of achievement and wellbeing that follows a run, which can usually last for a few days.
Even if running is not your thing, perhaps go for a walk in the countryside or a local park. Getting outdoors and breathing fresh air is such a boost for the mind when life a not terribly full of many joyous activities to undertake.
Have a great week and try and enjoy every minute!
Ash