Keeping warm......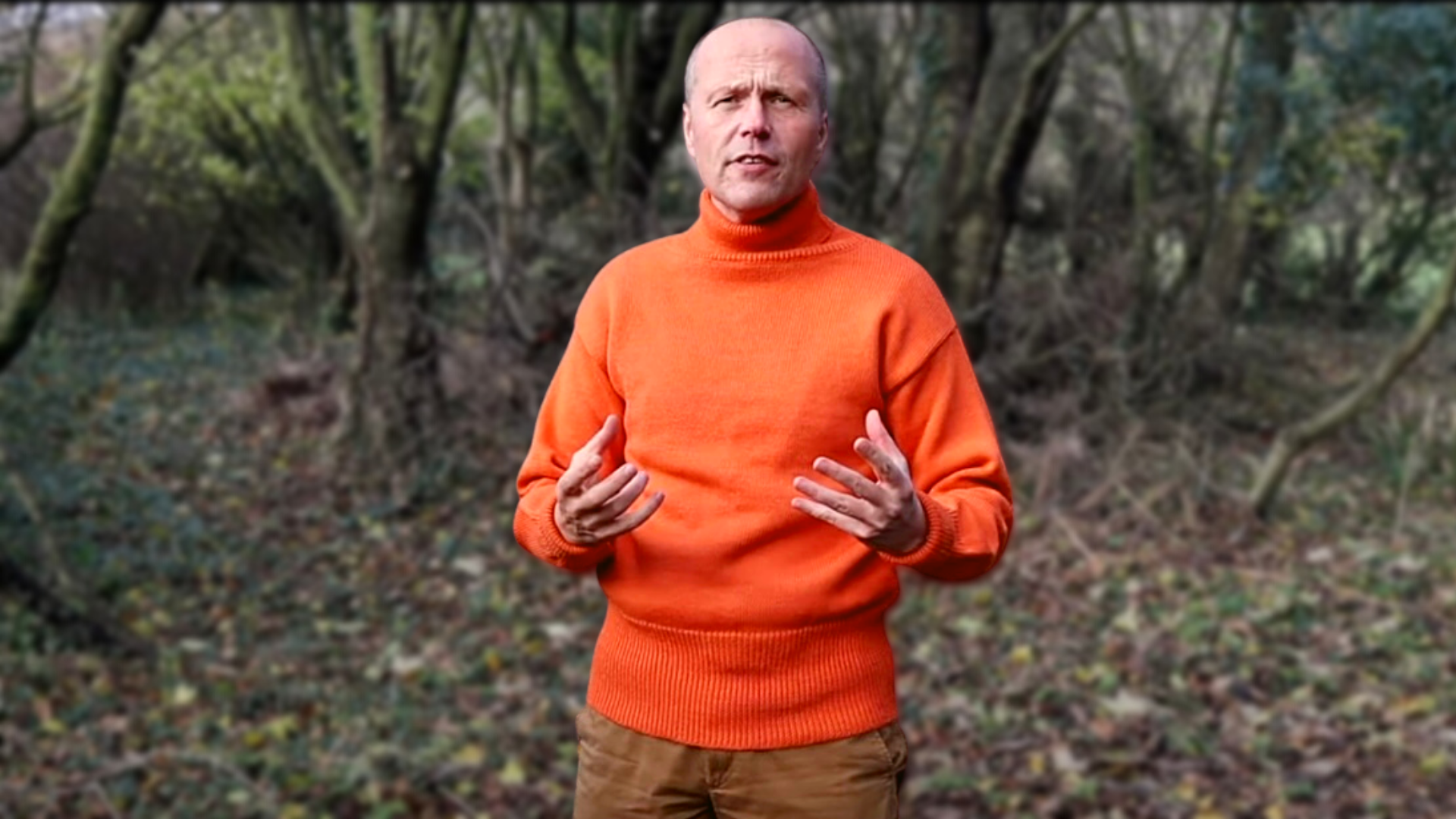 Hi Chaps,
I hope you are all well and have had a great week. It has been a bit wintery this week in the UK, with Storm Barra blowing through the country. This gave me a great opportunity to try out my new Submariner jumper (see the pic). I really enjoy the winter, especially when I have the right kit that allows me to keep the cold at bay - and also looks rather stylish. I always get my knitwear from North Sea Clothing (https://northseaclothing.com/) who make the best woolen clothing that I have ever encountered.
I'll be putting my Christmas tree up this weekend and trying to get in the festive mood and I hope you are all doing similar things to enjoy the festive season. I'm taking the family to see a Christmas show at the theatre this evening in Stratford-upon-Avon (the birthplace of William Shakespeare) so we are really entering the spirit of things.
Hope you all manage to have a great week and enjoy any festivities that come your way.
Ash
Enjoy this post?

Buy thechapsguide a coffee