Recession? What Recession?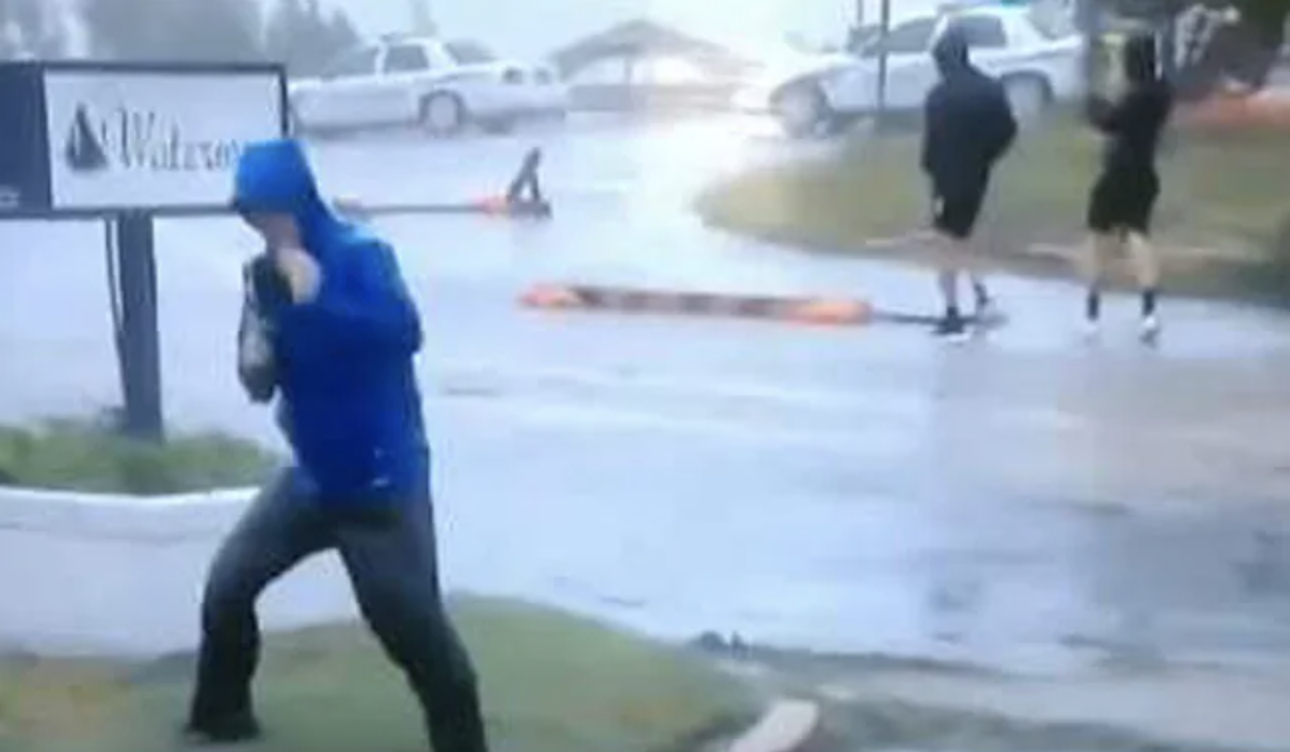 There's a famous viral video from 2018, in which the Weather Channel's Mike Siedel is seen bracing himself against the powerful winds of Hurricane Florence, only to be shown up by two pedestrians who casually walk past him in the background as if it was just a normal day.
Of course, The Weather Channel wants the weather to be dramatic.
Of course, business and financial media want to be ahead of the curve, telling us how bad things are going to be. But America has been talking itself into a recession for months now.
It's still not here.
The June 2022 jobs report released on Friday showed:
Read more: https://thedailyedge.substack.com/p/the-crisis-that-crisisnt
Enjoy this post?

Buy thedailyedge a coffee