Of Earth & Of Stars - Issue 1 + More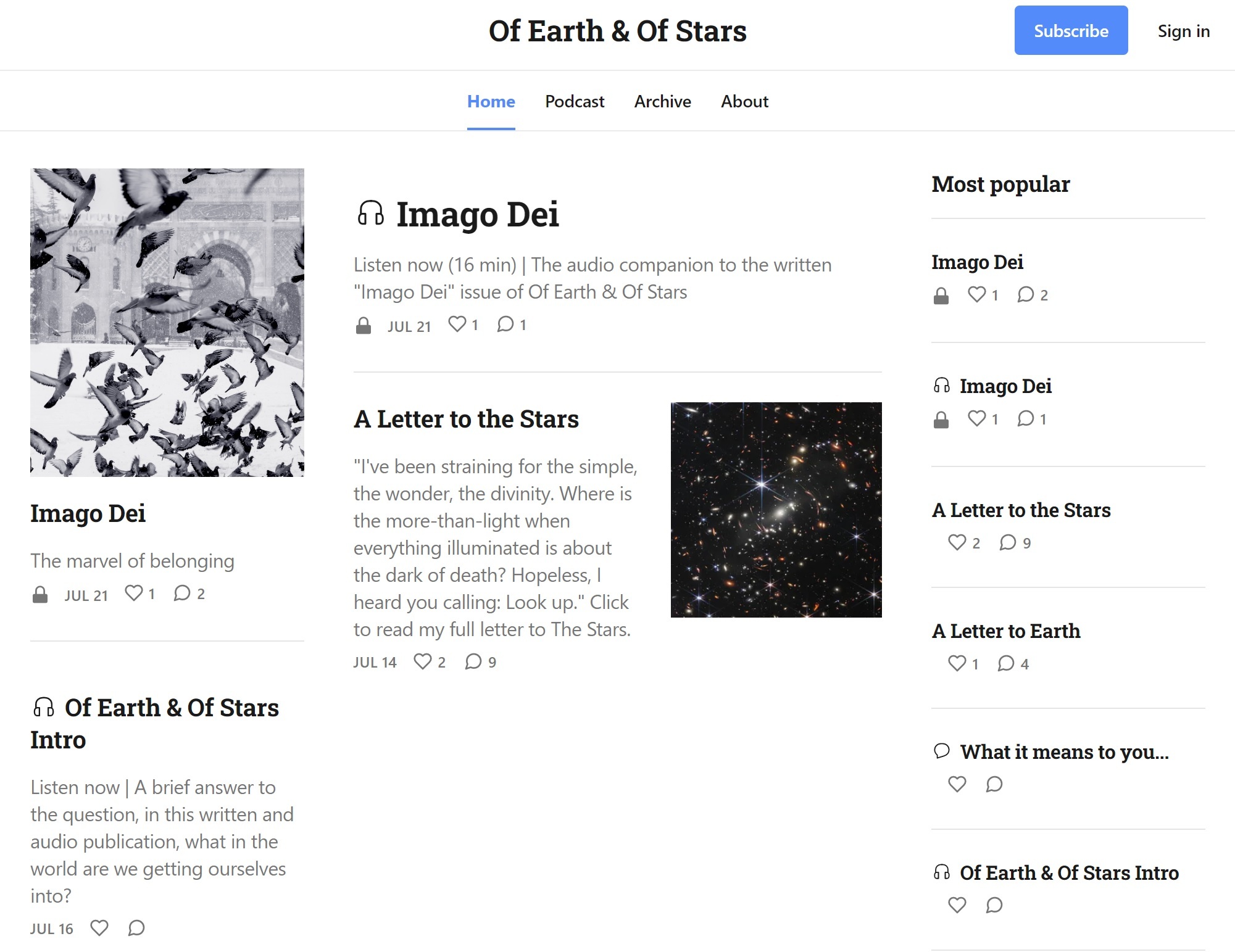 Hey Ambassadors!
I hope your summer has been enjoyable so far! I am getting ready to send my oldest kiddo back to school (wait what?!). While the season of summer is far from over, the structure of summer for my family is coming to an end. Boo.
But! There are things getting started as well...Like my Substack publication Of Earth & Of Stars (see the front page above!). If you are a member at the levels that include Substack, you should have received a welcome email (check your spam; if it's not there let me know!). If you are interested in subscribing or want to share it with friends, there is a free trial available for you to read through some of the public posts and the first subscribers-only post as well!
Photo by S O C I A L . C U T on Unsplash
Integrating Our Stories
Some of you know I am in partnership with Legacy Trips founded by Tina Strawn. In my experience with Legacy Trips as well as learning about other organizations doing similar work, the trips are life changing. So, what happens after being shown a wider, and often challenging, reality through these experiences? When folks return to their own communities from a trip that made what they've been learning (and unlearning) tangible, what do they do with their own story? Often, this is the hardest next-question to answer.
These experiences of having your narrative tangibly challenged with the story of others are transformative. I am creating space at The Dignity Effect for people who have been on anti-racism trips to continue the work of integrating the experiences into their story. If you are wanting support in honoring your dignity as you honor the dignity of those who's narratives are changing you, fill out this short form to help me know the best ways to offer this support. This is not just for Dignity Nation Members. Please share the form with anyone who may be interested!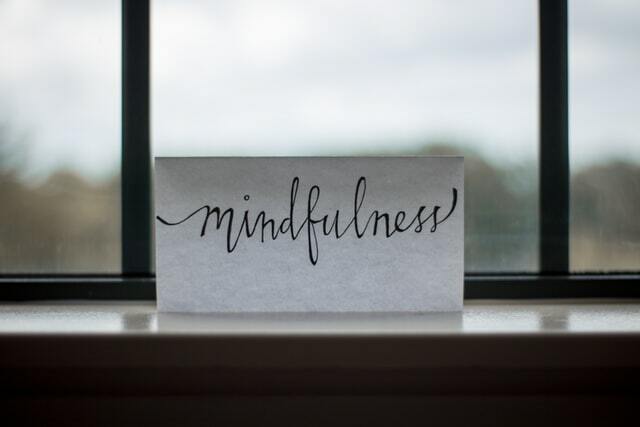 Photo by Lesly Juarez on Unsplash
Leadership Care + Adult Social Emotional Education
Over at The Dignity Effect, we are also running programs for organizations who are seeking to have a company culture that includes intentional care. You can learn a bit more over at my eponymous website, but know we are working with organizations big and small to help them honor dignity in organic ways. This leadership program is a semi-custom offering where we begin cultural shifts by journeying with leaders through a social emotional learning experience that is - of course - grounded in dignity. If you want to learn more or have questions let me know here!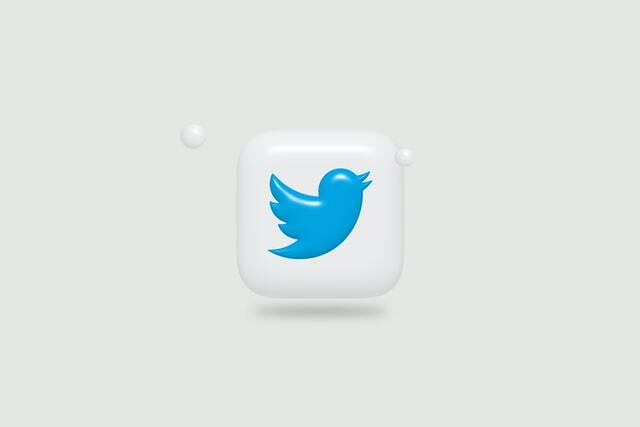 Photo by Sunny Haccan on Unsplash
So....Twitter?
Yes friends, I am over on Twitter. Instagram is a bit sparce these days - are you feeling the overwhelm? Cause I sure do when I head to IG. And though I'm more active on Twitter I'm still not on it every day. This feels manageable - and good - for me, so if you're tweeting come hang out. I'm not getting rid of Instagram, but since social media is not my strong point (and because there are lots of offline projects happening - yay!), I just want you to know where you can find me!
I hope each of you are doing so well. Let's keep being good to one another and insisting on capital-L Love and honored dignity for ourselves and our neighbor!
<3 Nya
Enjoy this post?

Buy The Dignity Nation a bundle of flowers!