Tonight, Will You Join Us?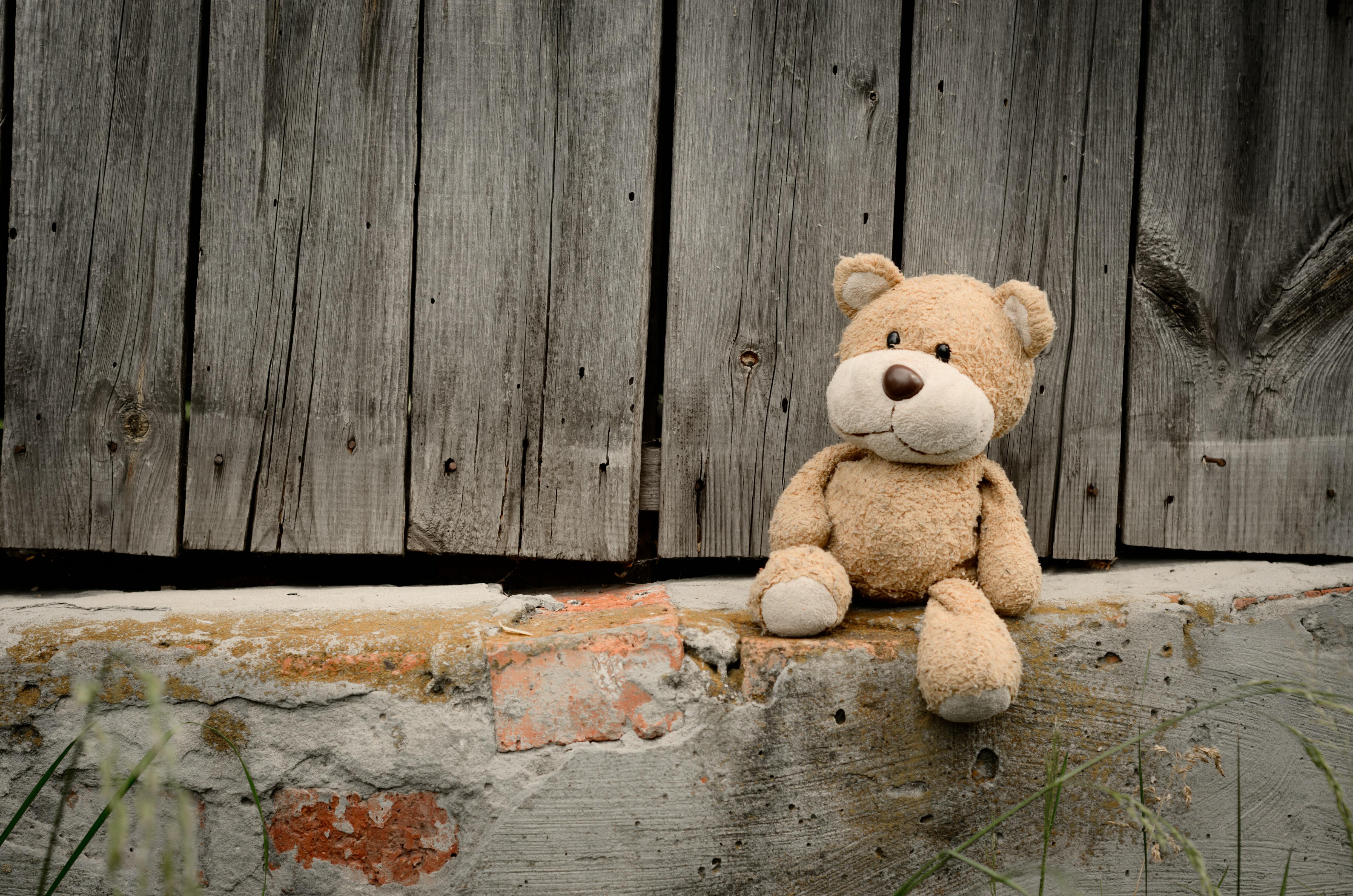 Photo by Marina Shatskih on Unsplash
Hey Ambassadors!
If you haven't heard about the tragedy in the Tk'emlúps te Secwépemc Nation, you can learn more about it here. As many in the Indigenous North American community mourn at the utter denial of and violence against the dignity of children and their families in residential schools, we can honor their dignity by standing with them in lament and repentance of complicity.
Tonight, Monday May 31st at 6pm EST, we can join others and set a teddy bear on your porch (if you don't have a porch or a deck, you can leave it in a window) and turn on a light, acknowledging that Indigenous families are mourning children that will never come home.
_____________
I recorded the most recent Conversation With... with pastor Sarah Quint who is a member of the Mattaponi tribe. I invite you to practice deep listening when this conversation posts in the next 24 hours (if you aren't a member, you can join the community to get access to this episode). And if you can't do the teddy bear practice, you can always say a prayer or hold a moment of silent reflection for the Indigenous North American community. They deserve for their full dignity to be honored and we can play a part.
<3 Nya
Enjoy this post?

Buy The Dignity Nation a bundle of flowers!