Stepping into my role as a content creator
Previous to starting a YouTube channel, I had a lot of assumptions that creating a YouTube channel and creating content wouldn't be THAT hard. It definitely was. I was so wrong.
After joining the Nas Academy + Grab4Good program, I realised the potential and room for growth to become a content creator in this space. As someone who grew up in sunny California and worked in Silicon Valley, all talks were about scaling startups and growing revenue, etc etc. The idea of being a creator was foreign to me, and just really far away.
Coming to Singapore has opened my mind to the various opportunities that are in front of me. There are times I am up at 3 am editing videos because I'm just so excited to share my content and it's therapeutic for me. I love what I'm doing, and I know YouTube is a long term investment. I'm still a small content creator filming with an iPhone 11, but I hope to inspire and bring joy to those watching my channel. Ultimately, I want to show that it's okay to live a most life authentic to you, and break free of naysayers and how society wants to fit you into a peg hole.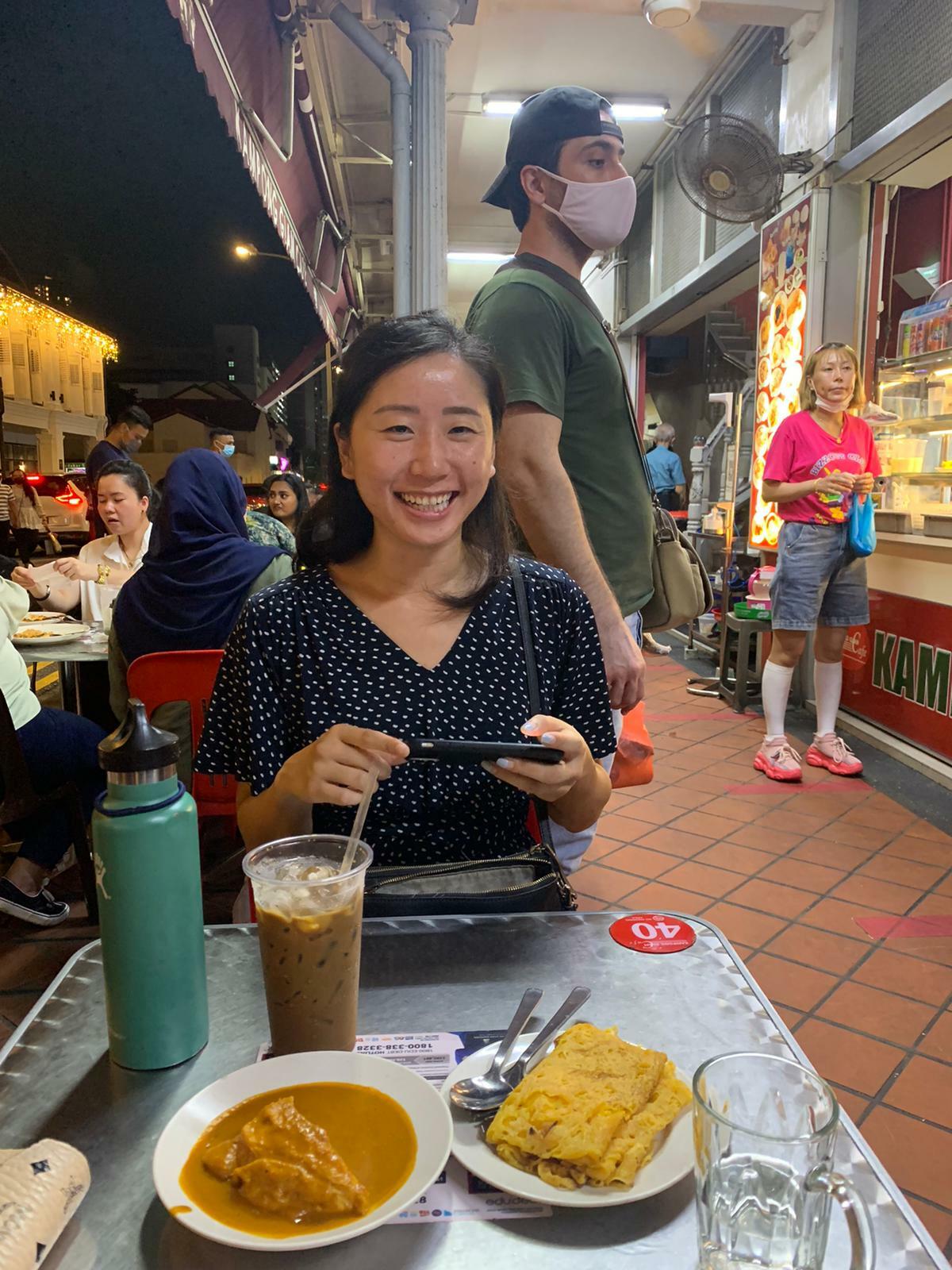 Enjoy this post?

Buy Emily a coffee