Who Is The Fishing Mommy?
My name is Cynthia, from the Fishing Family on YouTube. I'm a suburban Mom of twins in upstate New York, and my family and I really love fishing! We create family-friendly, accessible and fun content related to the outdoors, including kayak fishing, bank fishing, gear reviews, and more. We publish at least one video per week on YouTube, and we are also active on Instagram and Facebook.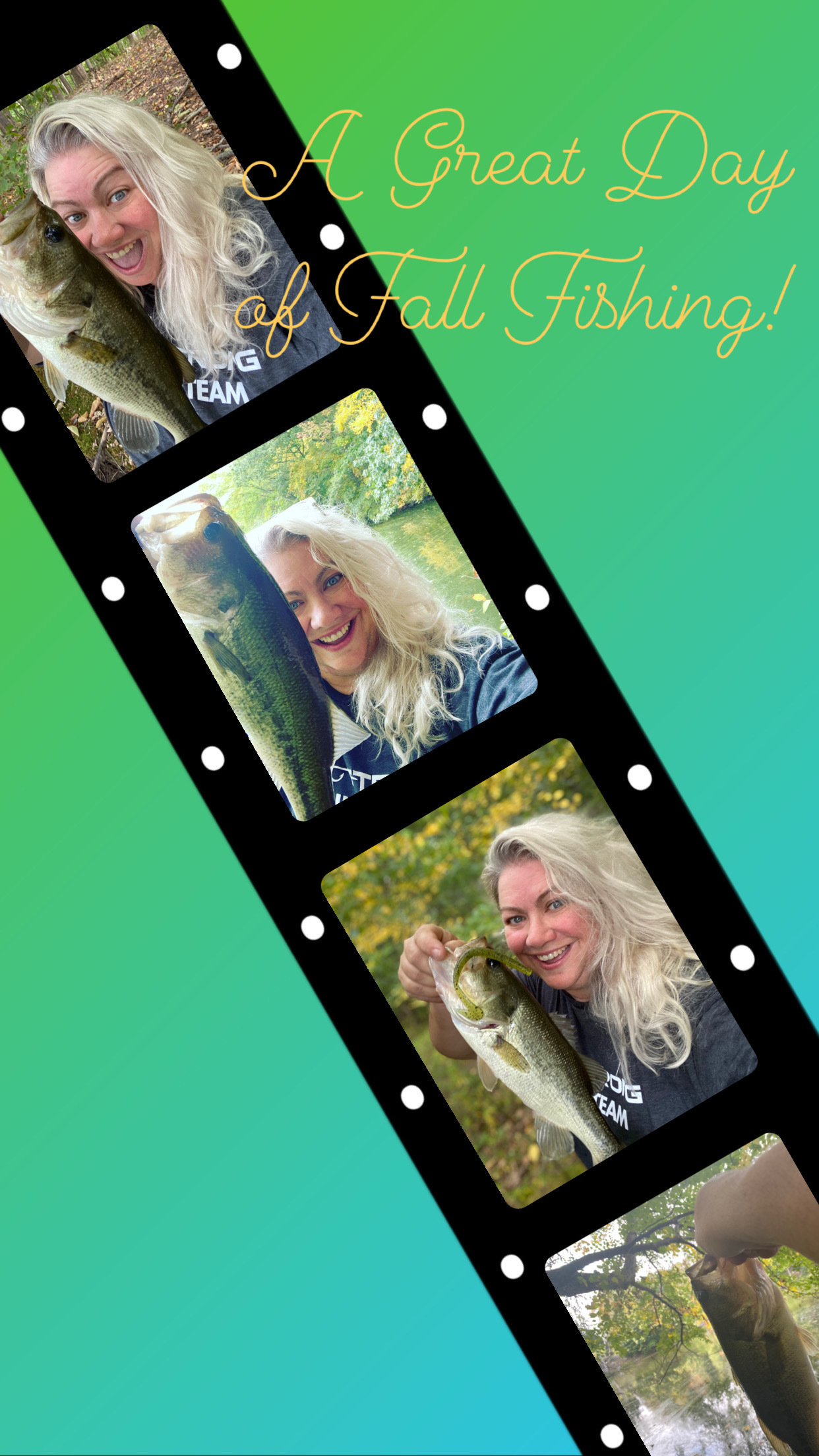 We'd love to hang with you--whether you're a Mom or a Dad or just a person who's interested in fishing and outdoor content! Drop us a line ;) and let's get to know one another!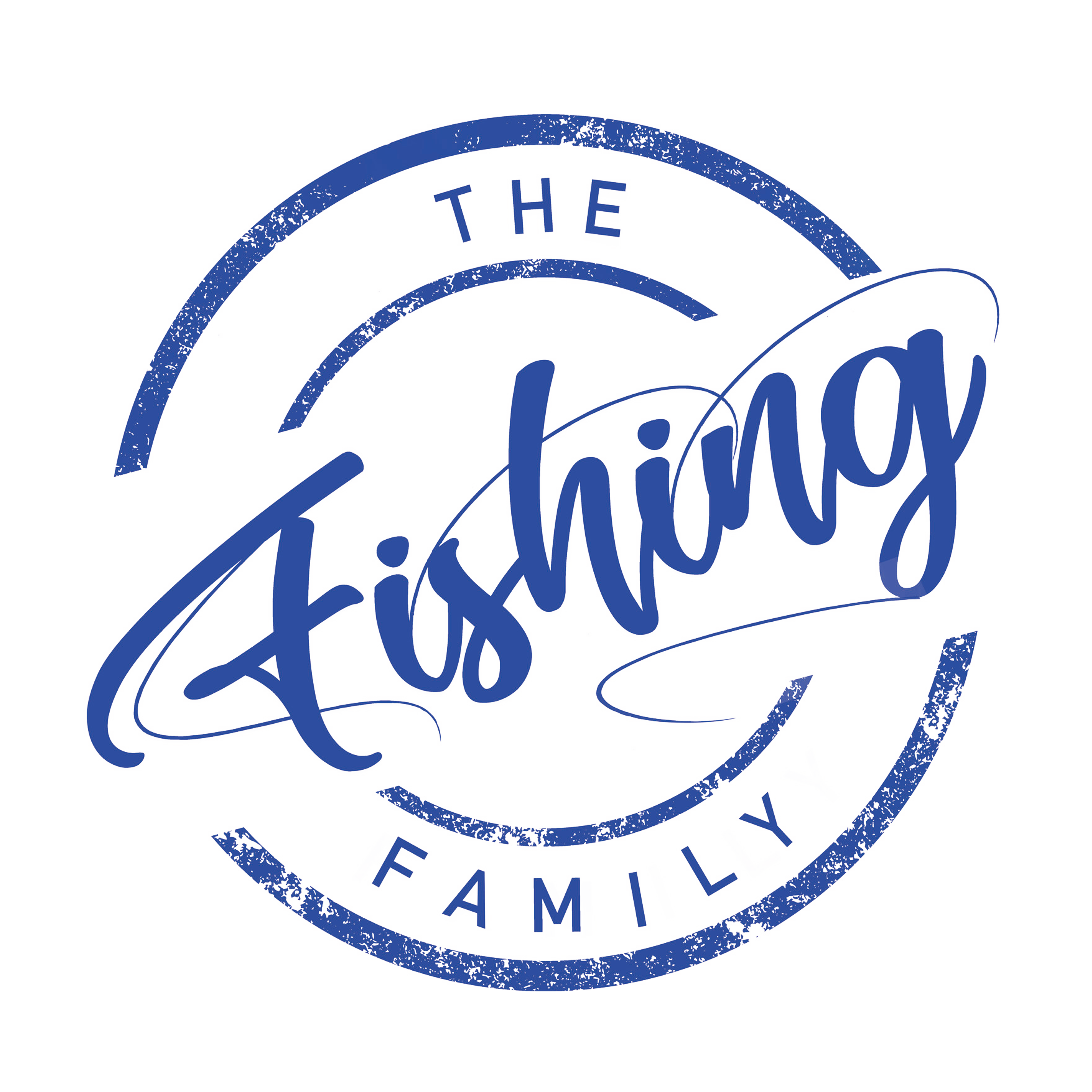 Enjoy this post?

Buy thefishingmommy a coffee