Brand New Podcast!!
In this podcast series, I coach Maria through the steps of creating consistently, promoting her work, and building a profitable career!
In this first episode, Maria shares her dream to eventually launch a ministry to build sustainable housing while spreading the Gospel message.
The practical direction of this episode is to help her connect with the inspiration process and take her very first steps to achieving what, right now, feels like an impossible dream.
"For with God, all things are possible!"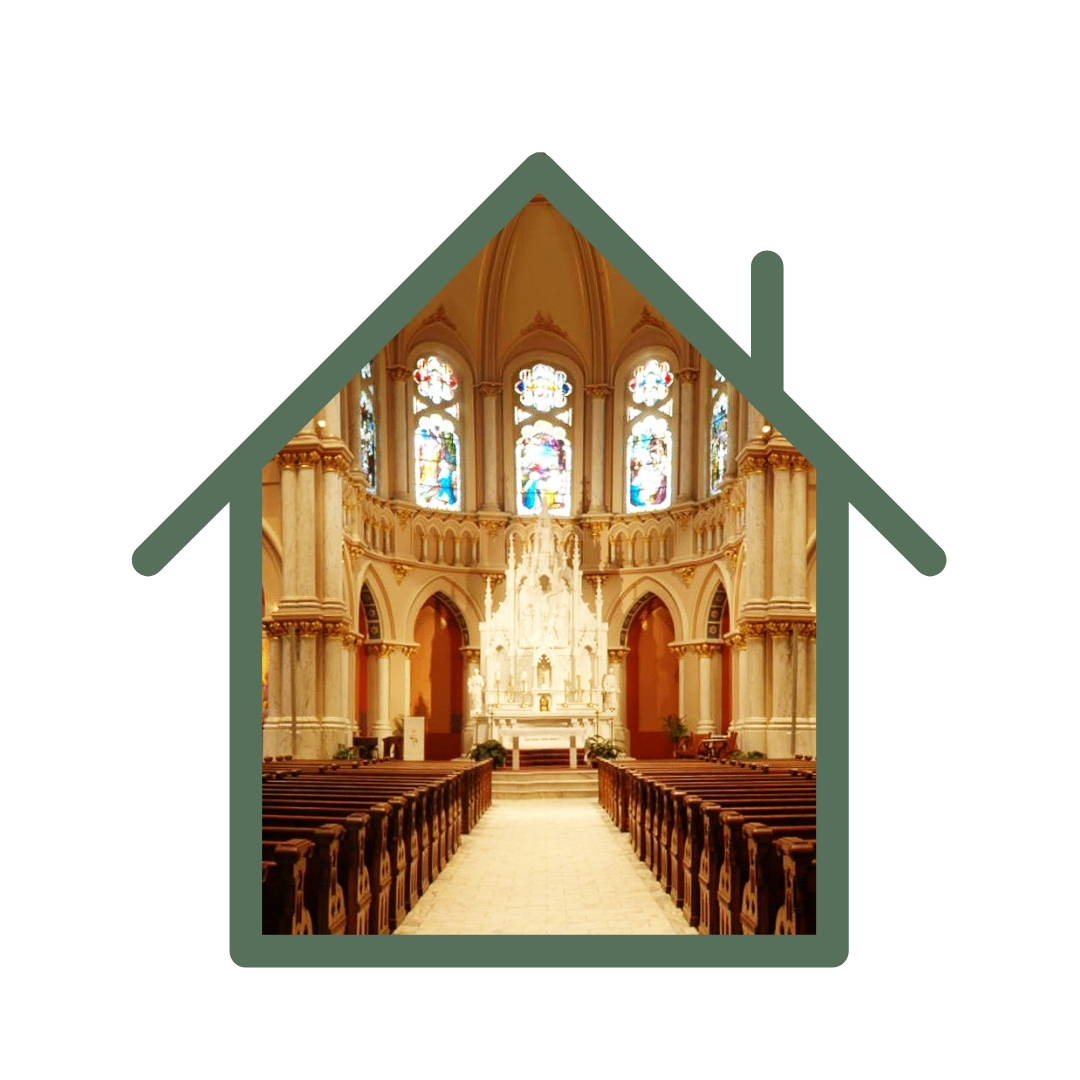 Enjoy this post?

Buy The Flight House a beer