Elizabeth Bernadette - Bio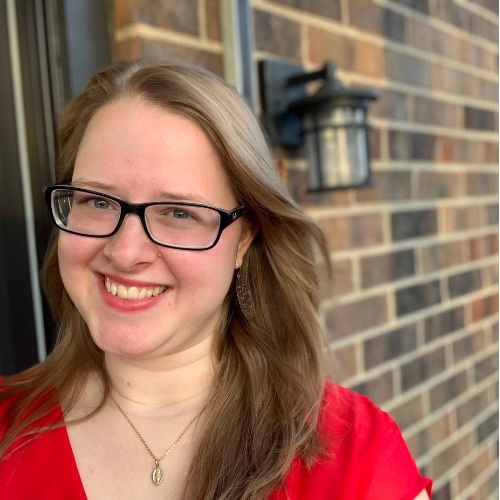 Elizabeth Bernadette graduated from Magdalen College in 2016 with a degree in Liberal Arts and a Concentration in Philosophy.
She is a managing member of Flight House, a co-founder of the Womanhood Redeemed Podcast, a Creative Career Coach, and author of the books Halfbreeds, Trinian, and A Song of 2020.
She enjoys classic romances, basketball and ultimate frisbee, apple pie, and herbal tea.
Elizabethbernadetterussell @ gmail.com
(630) 277-0111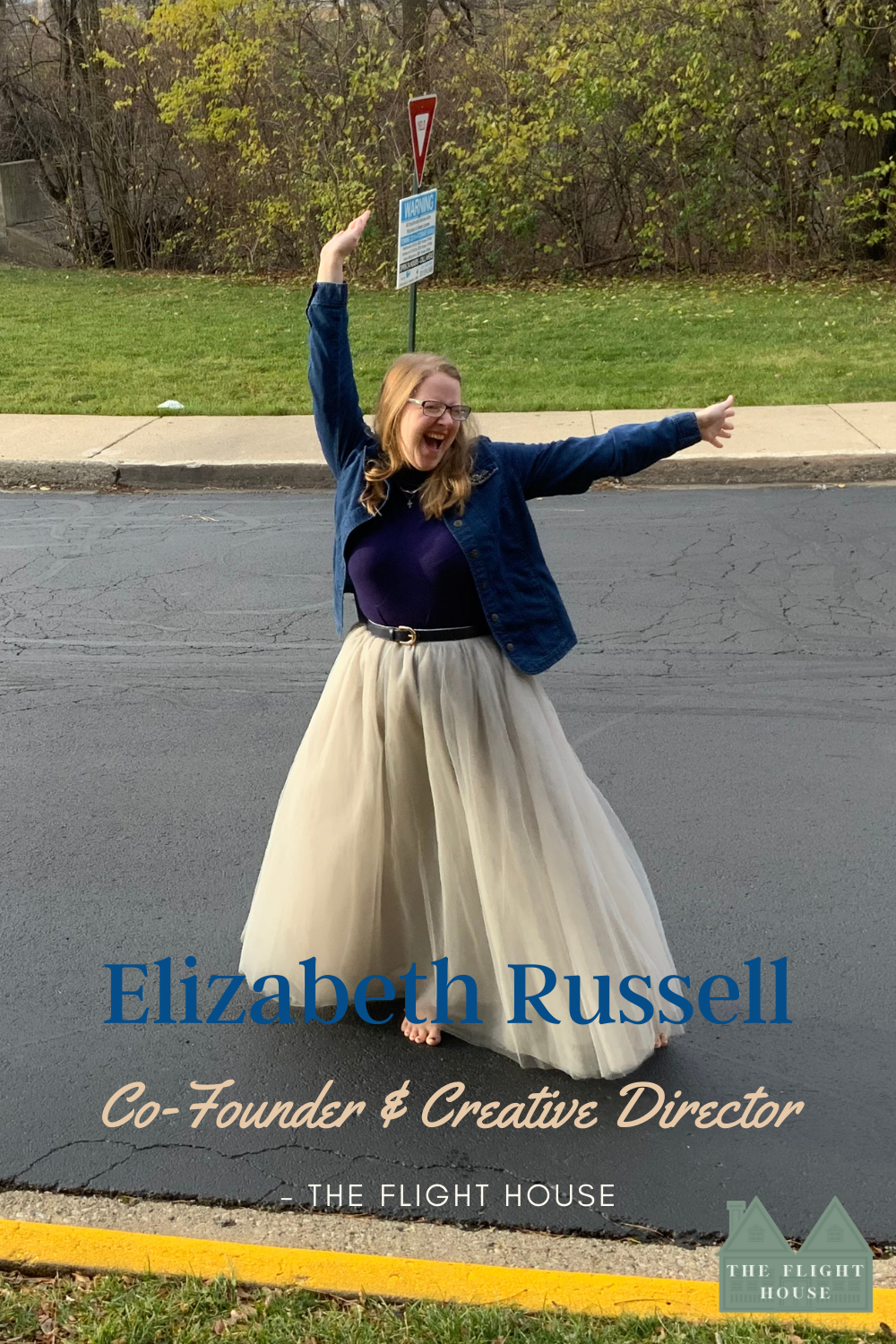 Enjoy this post?

Buy The Flight House a beer