Inspiration in Genesis - Creatives Discussion
Hello literary and intellectually curious friends!
THIS SATURDAY my friend Margaret and I are hosting the first event in a series called Creatives Discussion. This series in inspired by our desire to discuss intellectual, Catholic, and literary themes, no matter how far apart we are. I live in Chicago, and Margaret lives in Seattle. We miss the discussions we had in college, and desire to create spaces to keep having those discussions!
Inspiration in Genesis - The Creation Process Through the Lens of Genesis
For this first event, I will present on the beauty of God's creative process, and how He integrates the themes of inspiration, fruition, and rest; plus, how we, as creators, can find motivation in this process.
Margaret and I are teaming up to put on this super awesome virtual event! We will be hosting on March 20th, from 11:30am - 12:30pm CST. Click here to sign up and receive the link. (Sign up by clicking the button "Follow" at the top of the page. If you are already subscribed to The Flight House, you will receive the link in your inbox. Just be sure to mark your calendar!)
The event structure consists of a presentation, and discussion afterward.
We look forward to you joining us!
Sincerely,
Elizabeth Russell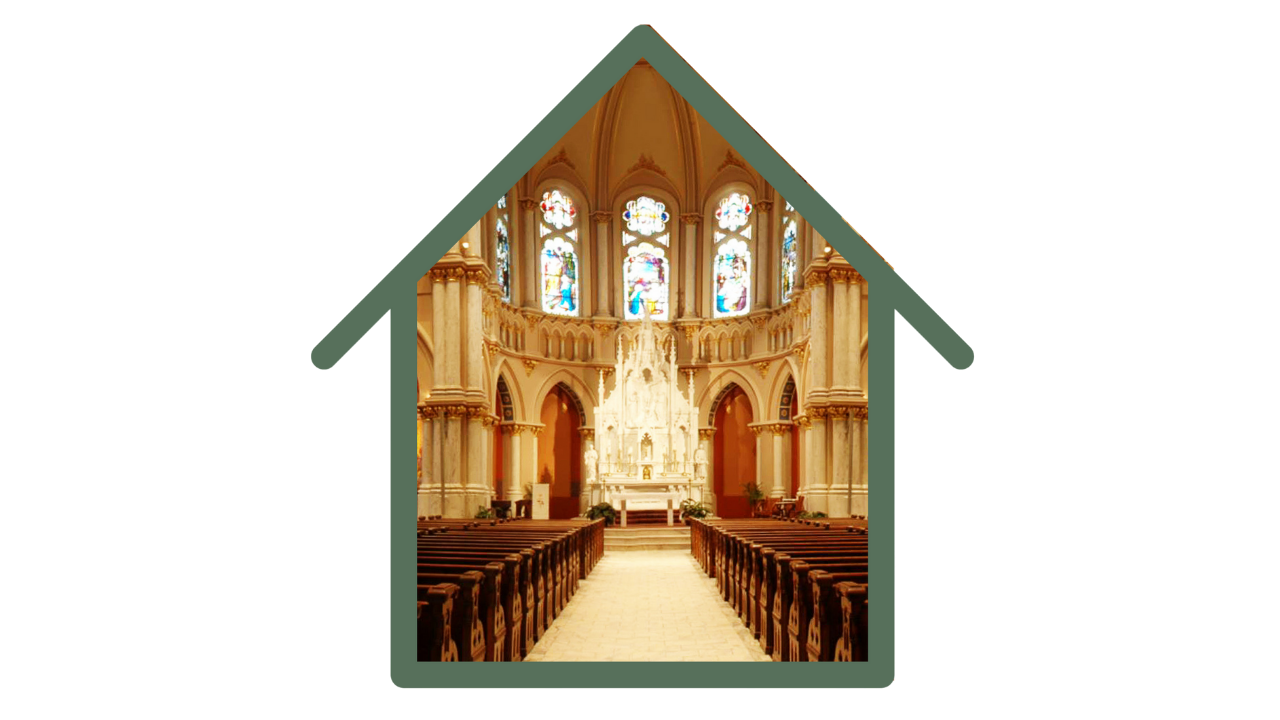 Enjoy this post?

Buy The Flight House a beer