Self-Promotion isn't Bragging
Great article about self-promotion by Angela Tague on Medium! I love the image of thinking about your business as a garden you are carefully tending.
https://angelatague.medium.com/self-promotion-isnt-bragging-it-s-business-building-cf00e878f871
I personally LOVE podcasting, which is one of my favorite ways to get my name and expertise out there. What's one of your favorite content mediums? How do you want to create AND be present and helpful to others?
Writing

Podcasting

Youtubing

SM Posts

And so much more!
The options, nowadays, are endless, so don't get caught up in trying to promote yourself EVERYWHERE. Choose one, and make yourself indispensable in your field, through that medium.
If you want more advice on creating and promoting, check out my creator podcast!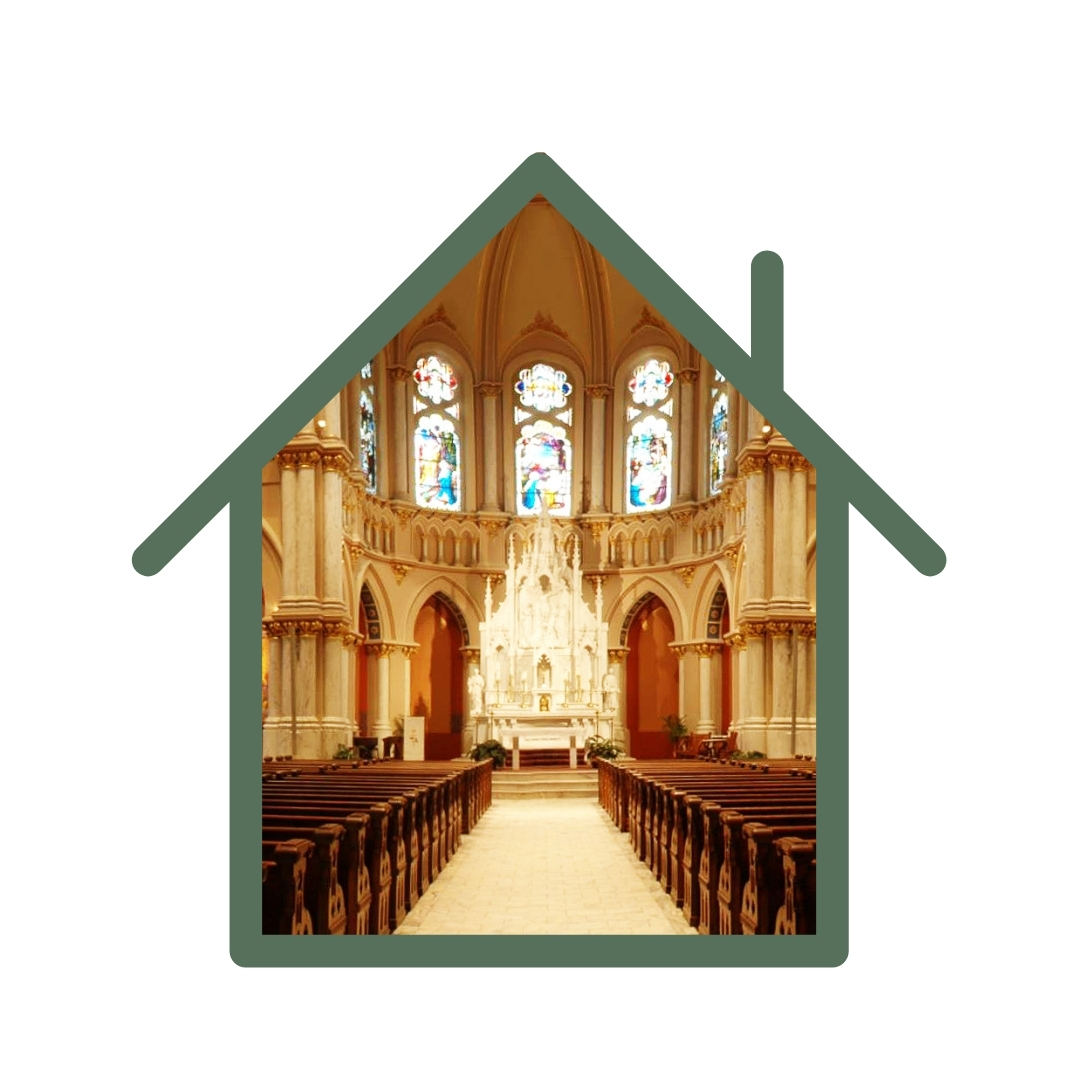 Enjoy this post?

Buy The Flight House a beer