It's coming along...
Making progress on the Short Shit Show She Shed...the Flocking Short Farms Headquarters...The Flock Hut...I don't know, it's got a lot of names.
Dry wall is up, it has been taped (with the wrong tape) and first layer of mud went on. It is still drying...there was a lot. I am learning a lot throughout this process, like just how heavy drywall is. And I am also taking a great amount of pride in doing the work and seeing the results in the end. Even if they are small steps.

Thank you all so much for the continued support! Love you Flockers!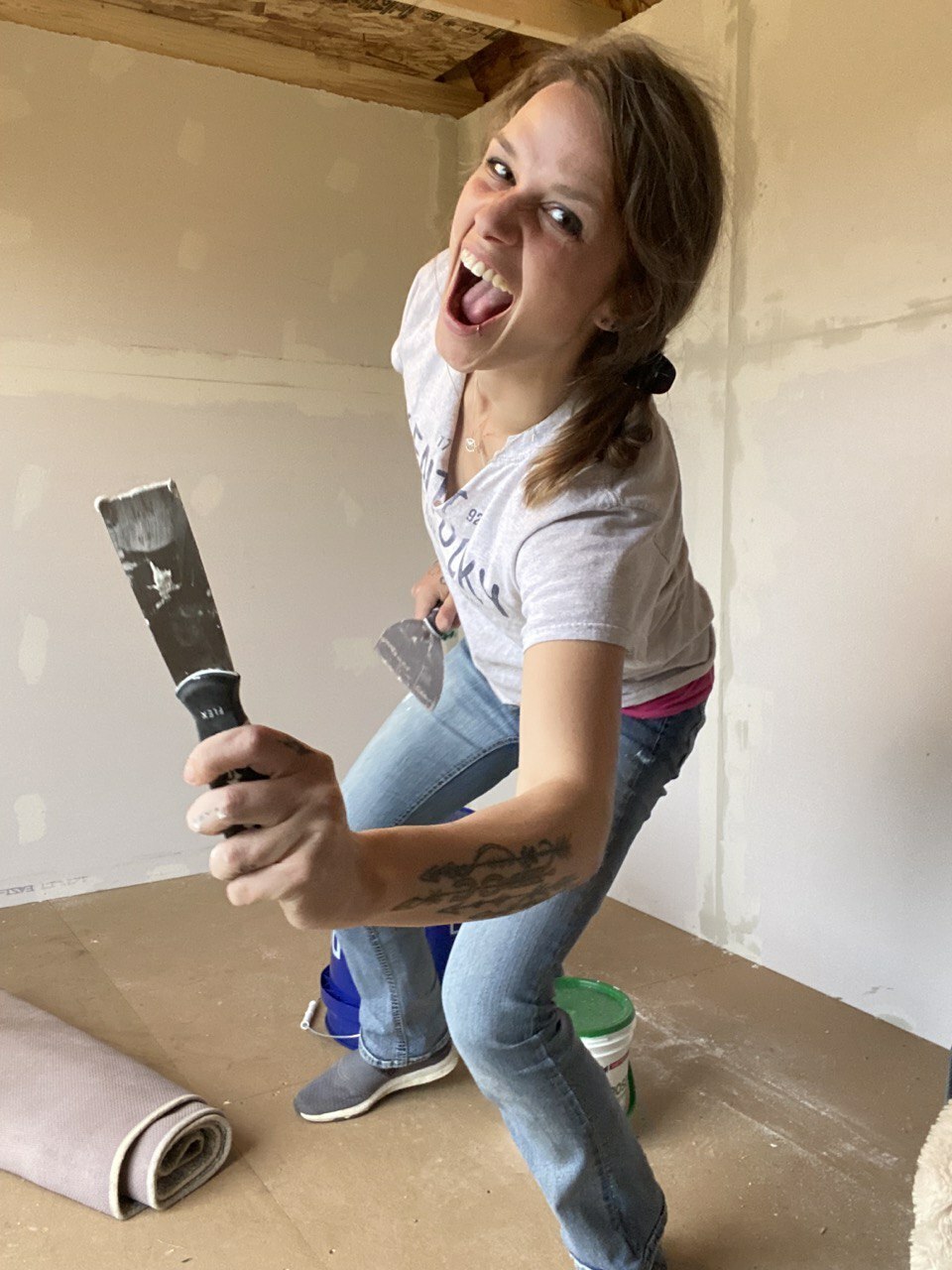 Enjoy this post?

Buy Queen of The Flock a book