Please join our discussion forum!
All,
I'd love to have you join our Facebook discussion forum. While FB isn't my favorite platform, it does offer some easy to use interactive features that I believe will be a great way to get your feedback.
I look forward to getting to know you a bit better there!
-Craig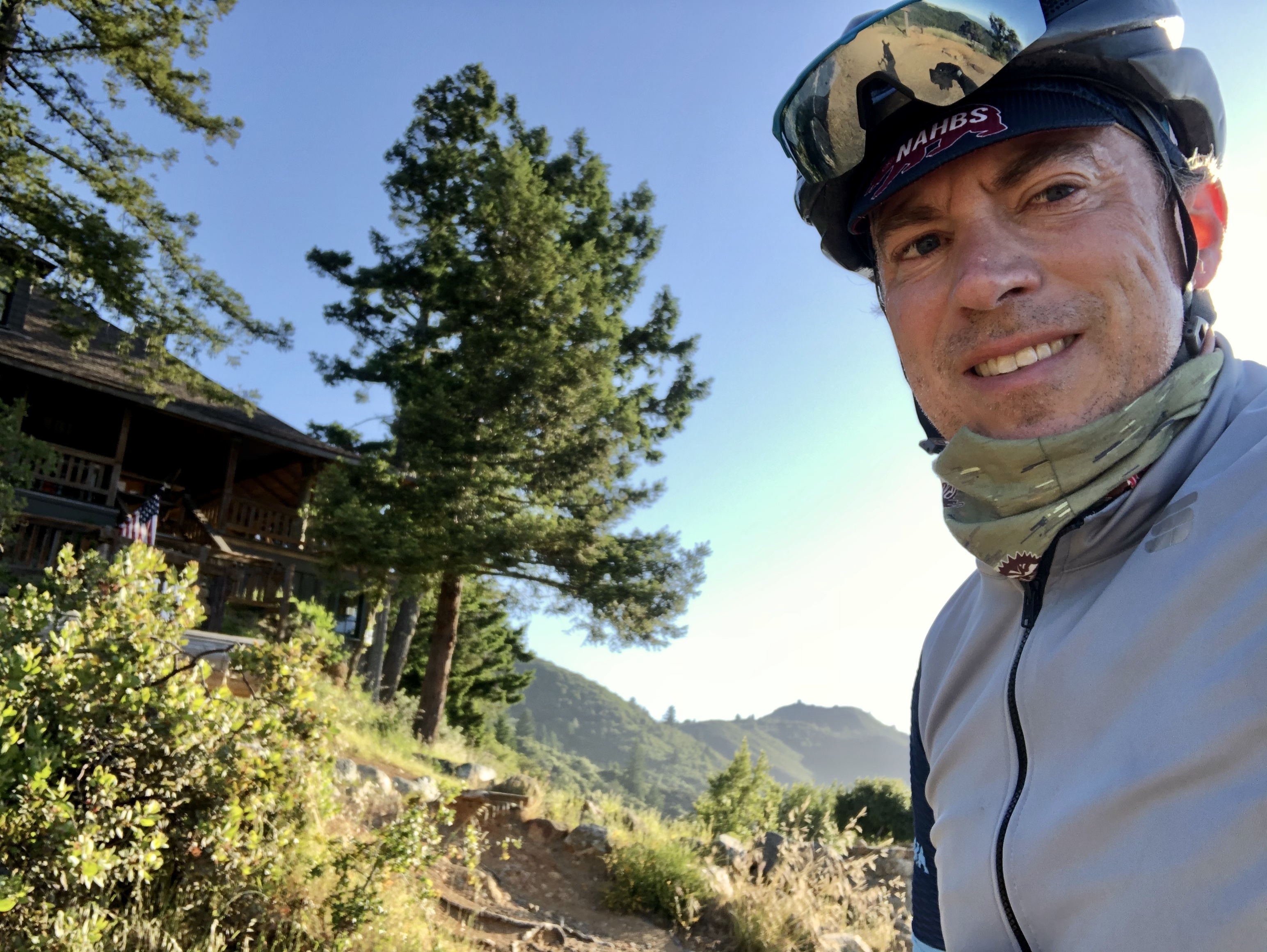 Enjoy this post?

Buy The Gravel Ride a beer