Wrapping You In Love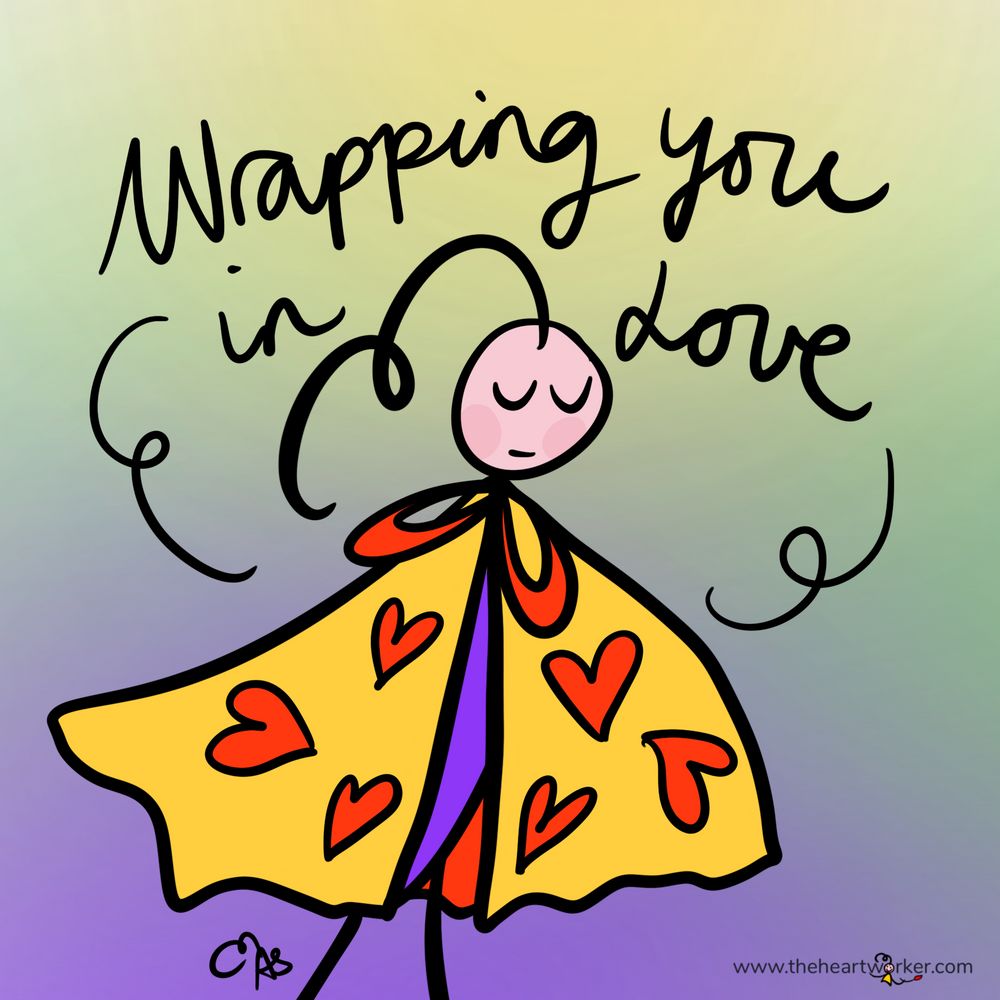 Life isn't always fair and sometimes we wonder if we can cope with the hand we've been dealt.
May this doodle serve to bring those who need it a little light. Know that there are those close to you who are wrapping you in love whilst you find your way through.
Love,
Ann The Heartworker
❤️❤️❤️
Feel free to share/tag my doodles with those who may appreciate it.
☕️ I love uplifting hearts by sharing my doodle love. You can now support me and help me continue to share my heartwork by buying me a 'coffee':
https://www.buymeacoffee.com/theheartworker
#wrappedinlove #love #theheartworker #dailydoodle #doodler#doodler #dailyart #illustration #illustrator #doodler #doodleart #doodlesofinstagram #doodling

Enjoy this post?

Buy Ann Skinner aka The Heartworker a coffee