THE ARTISAN MUSIC SHOW - Episode #10 - Festival Special: Meet Blair Dunlop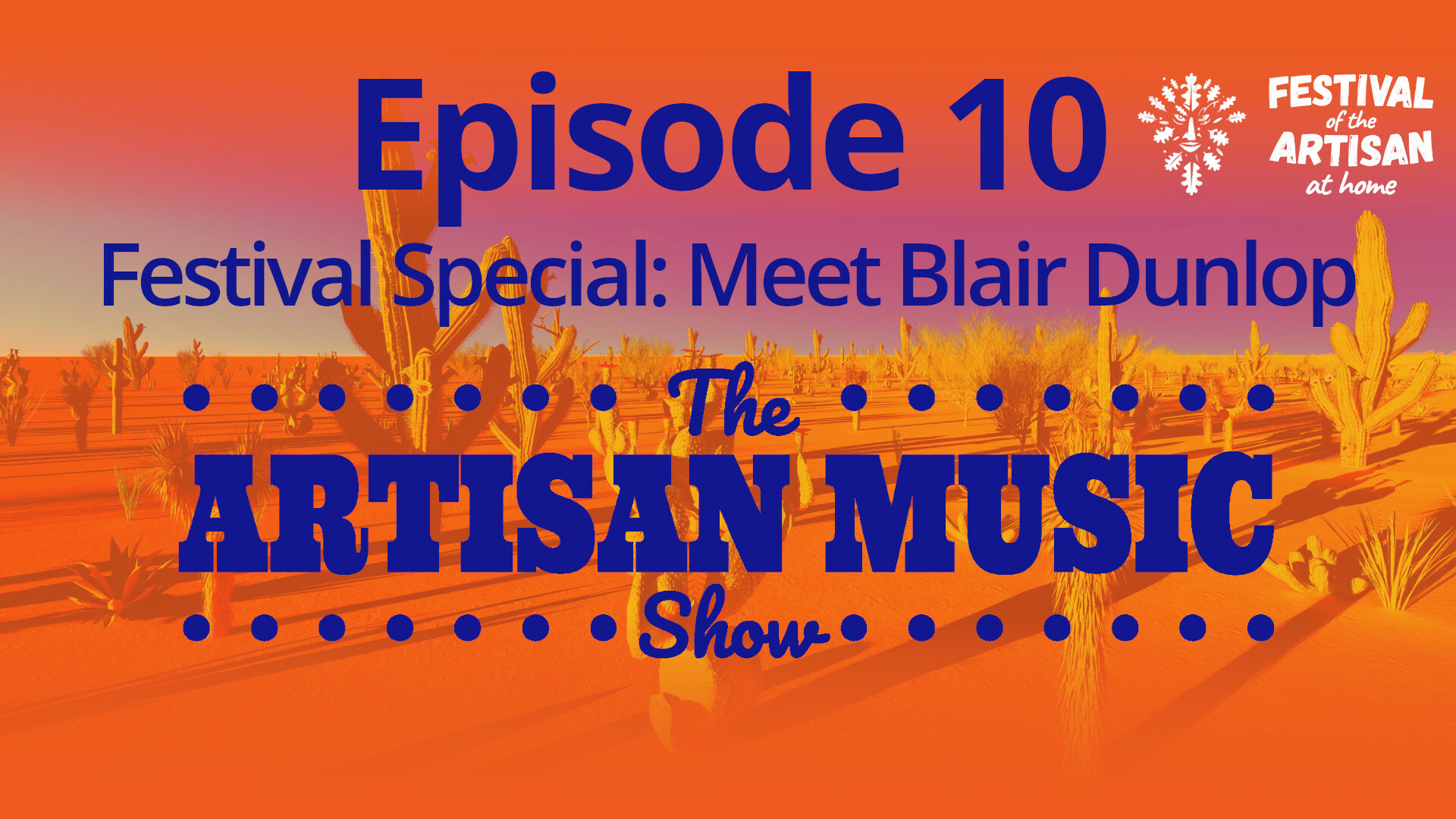 The second of three special episodes for Festival of the Artisan 2021, we meet some of the artists performing at the festival, which is happening on Fri 26 and Sat 27 March 2021 - livestreamed direct to your home. Check out https://www.festivaloftheartisan.co.uk for more information. This episode, we meet Blair Dunlop, BBC award-winning singer-songwriter (and football fan!). Find out how he goes about approaching songwriting and some of the influences on his own unique style.
---------------
Thank you for your support, Vagabonders! Big love x
Enjoy this post?

Buy thelongroadband a coffee