Coffee Break Update!
WHAT YOUR COFFEES HAVE BEEN DOING!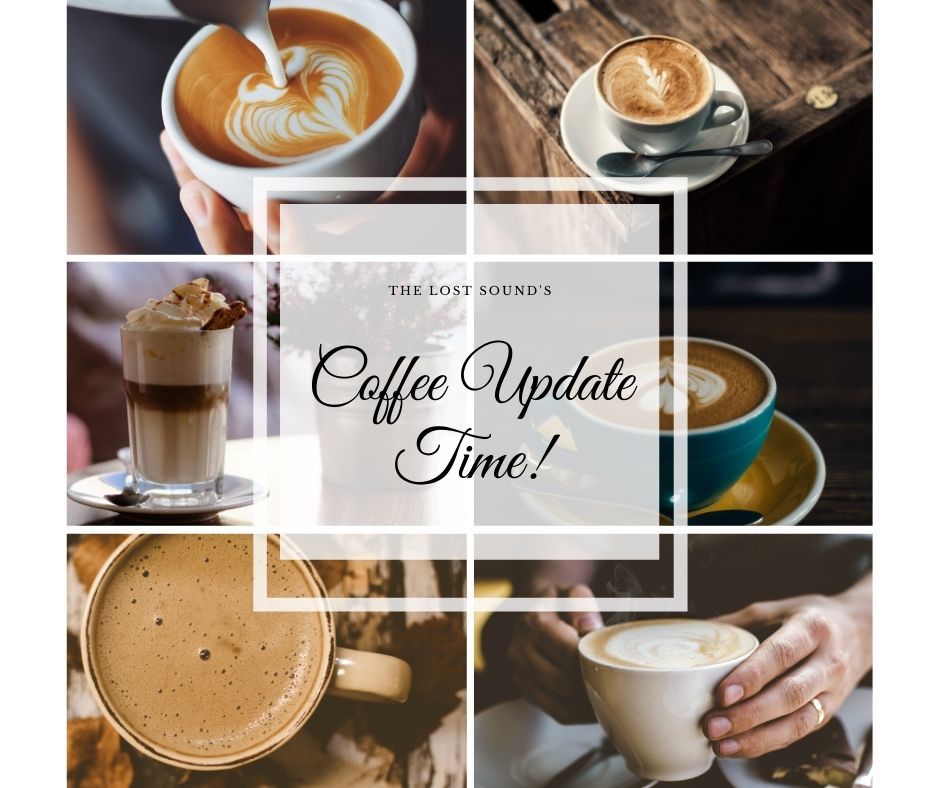 Firstly - thank-you for being truly wonderful human beings - your coffees are making a significant difference to our local charities, all of whom haven't been able to do much fund-raising this year due to Covid.
Our 4th Song, Horo Johnny, raised £92.20 for Families for Children, in Buckfast. They wrote to say how challenging the year has been for them and the money will go to supporting their families that need to isolate, giving them more virtual and online support.
Our 5th Song, Dark Island, was raising funds for The Pelican Project for disabled young people, in Exeter. We raised £90 for them and they wrote to say a huge thank-you to you all. They know exactly what they will use the money for! Their music group needs more resources, as they will be delivering both in person and online simultaneously, next year. So it will go towards speakers, Mp3's and their Spotify account.
Our Floor Singers week was a big hit with you all! We've raised a whopping £257 for St Petrocks - and that will buy 8 sleeping bags. Well done everyone! We are sending the money off today and they will have the sleeping bags by next week, hopefully.
Thank-you all for your donations, your wonderful comments, your shares and for being so encouraging of what we are doing!
From tomorrow, Friday, we will be moving on to our last charity of the Homegrown Harmony project - 2 final beautiful songs for an amazing team on Dartmoor! Can you guess who?
Enjoy this post?

Buy The Lost Sound - Dartmoor Folk Choir a coffee