Raising funds for charities in Exeter & Plymouth

After a long, long time we are back singing for you - live on the streets in Exeter and Plymouth. We hope that when you're doing your Christmas shopping you can come and hear us sing!
We'll be raising money for special local charities, too, on all 3 dates, so rather than carry all that heavy change around, we can take it off your hands! If you've got no cash, you can donate here!
We are still confirming the charities that we are raising money for and will let you know as soon as they are in place. The Plymouth based homeless charity 'Shekinah' will be one of them.
This is where we'll be singing:
Saturday Nov 27th from 2pm - 2:45pm & 3:15 - 4pm in the EASTGATE area (nr. Princess Hay) EXETER EX1 1GB
Saturday Dec 4th & 11th - 1pm -1:40pm & 2:30 - 3:10pm The Sundial, Plymouth City Centre,
PL1 1DY Right by the Christmas Market
Do come and join us and make a day of it!
We are hoping that our singing can raise a few bob for our chosen charities. Charity fund-raising is at an all time low, so every little helps.
Each sing out will have a different cause and we'll be able to tell which charity you are opting for from the date you donate - and if you'd like to leave us a message too, we'd love to hear from you. If you want to share on social media, please do!
Thank-you for your kindness and consideration - you make a difference!
With love from Sandra and all The Lost Sound singers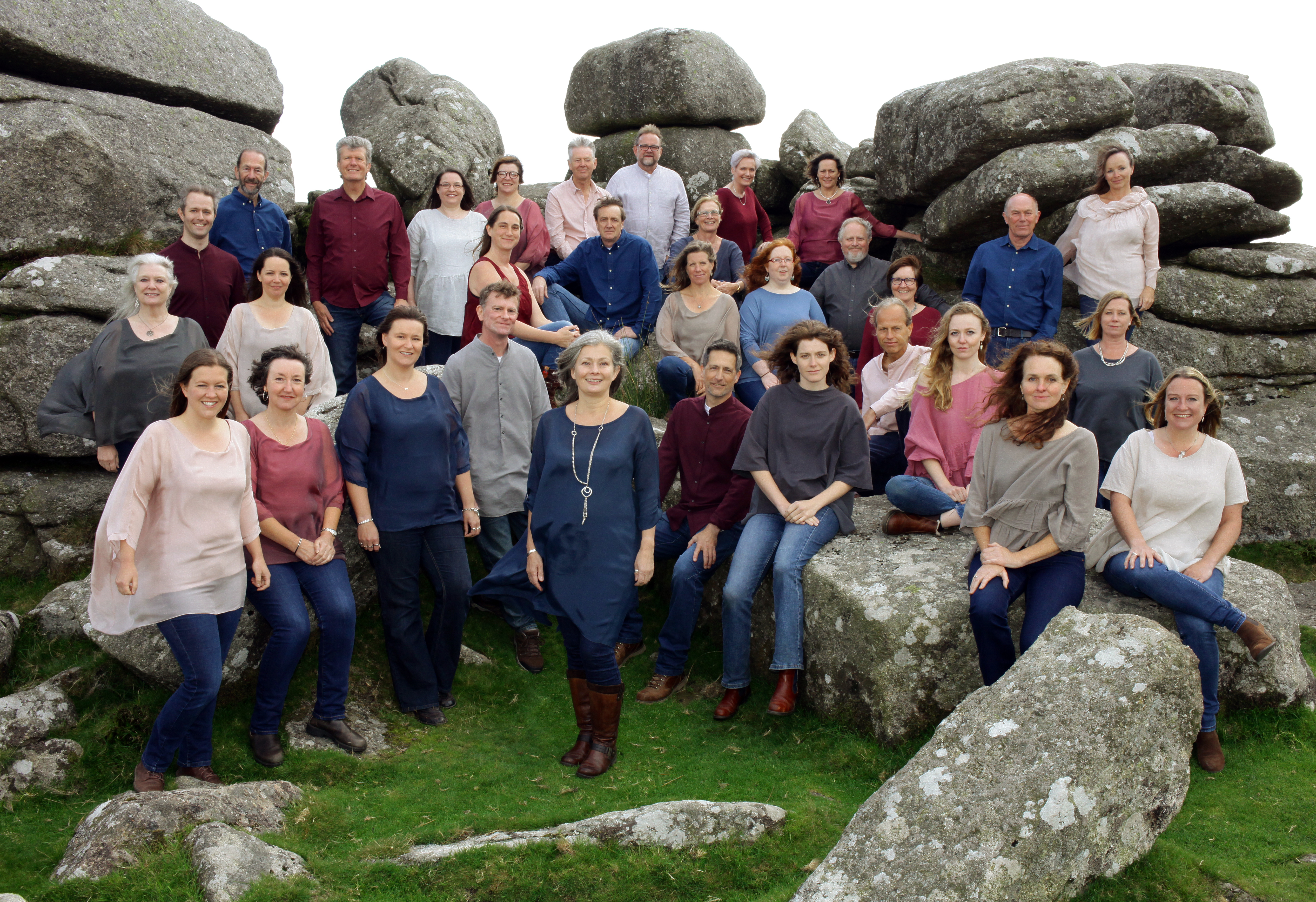 The Lost Sound are sponsored by the award winning Heart and Soul Funerals based in Buckfastleigh
Enjoy this post?

Buy The Lost Sound - Dartmoor Folk Choir a coffee