The Holly and the Ivy
Our new single is out! Hurrah!
We recorded 4 songs in November with the marvellous Rob Waite - sound engineer to the stars - and us! He's done a cracking job and we are really pleased with the results and hope you love them too. We aim to record in one take - so we don't patch things up afterwards in the studio, as we want to capture the live quality of the songs. It's hard work as one mistake and we go again. The choir worked really hard and it is tiring to re run a 4 minute songs 3 times! But..... we think we've got some good takes and we will be releasing the songs throughout the year.
This is the first one - Holly and the Ivy arranged by Sandra Smith with new words by Jacqui Gardner - giving the Ivy a fitting position in the song. We hope you enjoy the new lyrics and the choir in full throttle.
The single is available to listen and to buy from our Bandcamp page: https://thelostsoundchoir.bandcamp.com
Thank-you for your much needed support over this last year - we have kept going and enjoyed sell out concerts last summer. We'll be back to singing again from March at Ashburton Arts Centre and then on tour from May - hope to see you again soon
Wishing you all a very merry Christmas and a healthy and happy 2023
With love
Sandra and The Lost Sound singers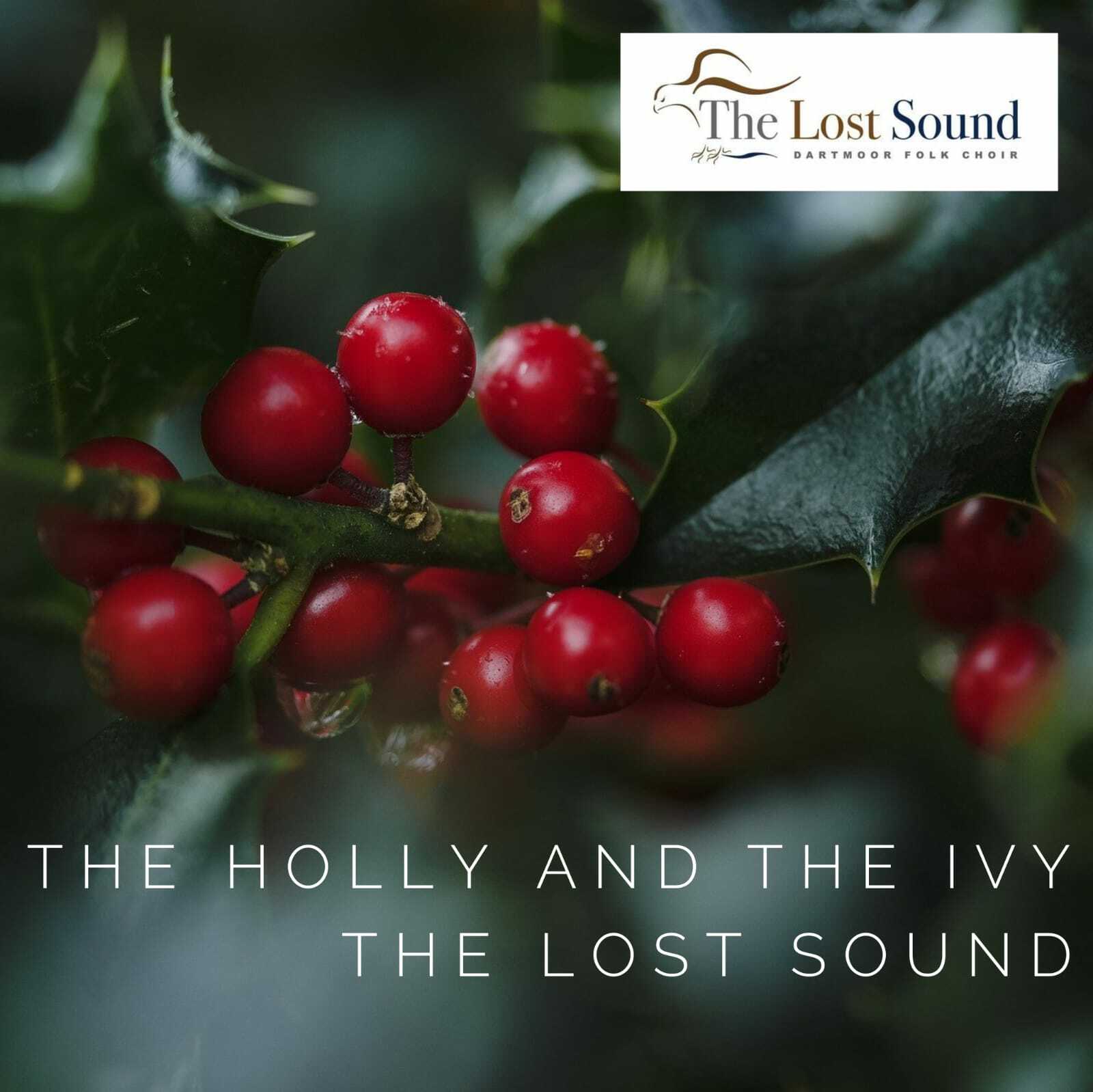 Enjoy this post?

Buy The Lost Sound - Dartmoor Folk Choir a coffee