Wassail! Wassail!
A beautiful thank-you note from The Pelican Project in Exeter - to the choir AND all our Supporters!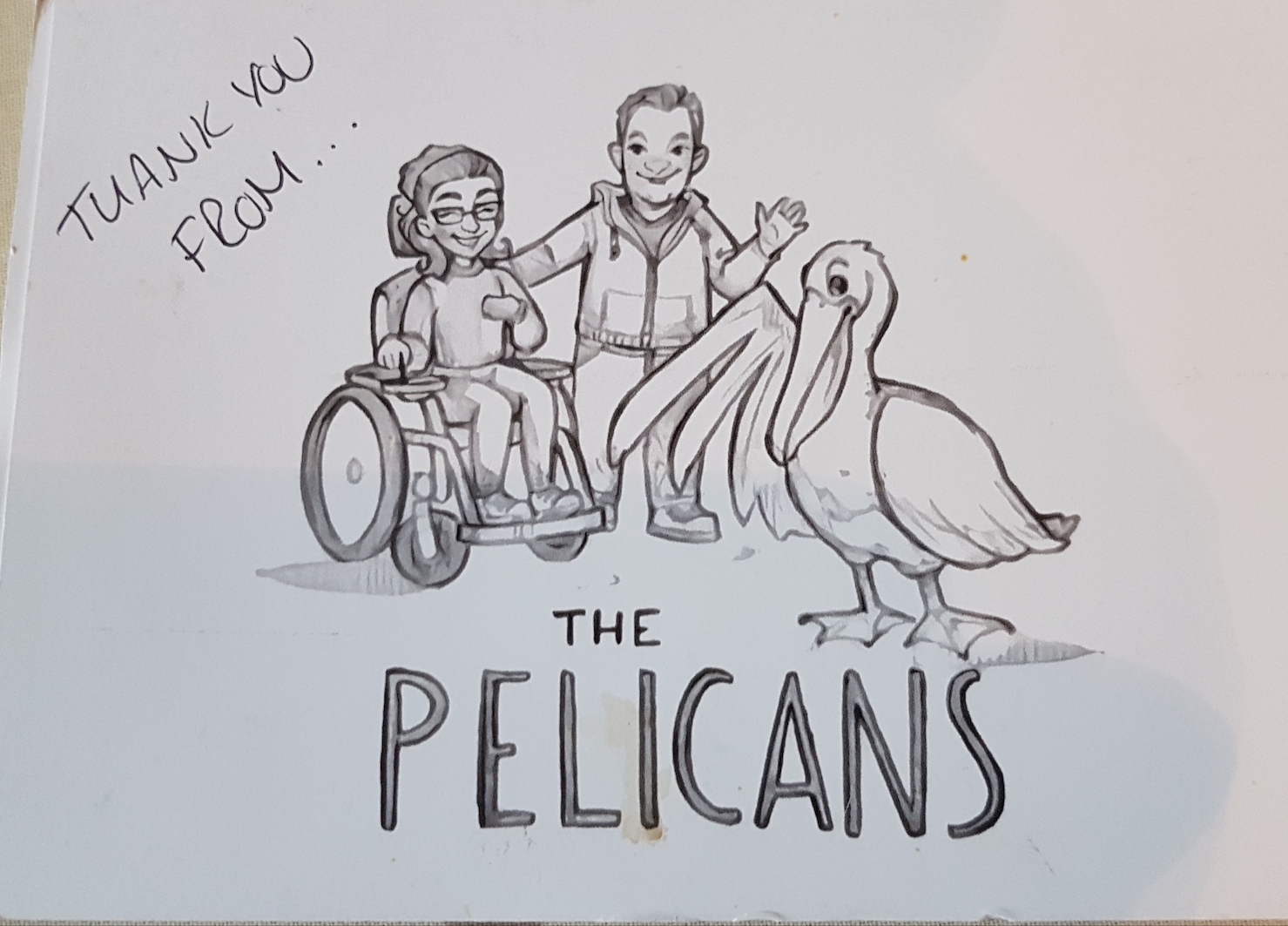 We have recorded an extra song as our thank-you to all of you who have so kindly donated to our Homegrown Harmony project this year. It's been wonderful to see how much it's been enjoyed, not just in the UK, but in Ireland, France, Australia and the US! Thanks to all the sharing on our social media, you have got our songs around the world!
You've also raised £1632 for our charities and the choir. Thank-you so much. All the charities have been so grateful, not just for the publicity that the project gave them, but obviously the very important funds, too. We bought nearly 100 lunches for children during half term week in Buckfastleigh, we bought 9 sleeping bags for St Petrocks in Exeter, The Pelican Project are going to buy a new speaker for their music group with their donation and Dartmoor Search and Rescue will be able to buy equipment for their volunteers. Shekinah have been feeding and clothing people in Plymouth with your help and South Brent and District Caring set up a Christmas cake fund for those who are isolated or lonely over Christmas. Families for Children have continued their amazing work supporting their families and finding homes for children with your funds.
Thank-you for making raising money so much fun! Your beautiful and supportive comments have raised our spirits no end and we are so glad that you've enjoyed the singing and the songs.
Please enjoy our Thank-You song and from all of us in The Lost Sound we wish you a very Merry Christmas and a Happy New Year.
Enjoy this post?

Buy The Lost Sound - Dartmoor Folk Choir a coffee