Unreal Engine 5 Port Complete!!!
I have now successfully ported my project to Unreal Engine 5! It is now taking advantage of all of the new performance enhancements and is optimised to work with nanite and lumen. Initially I had a few bugs porting over, some of the character animations went abit crazy but all is fixed!
I have also re-visited meta-humans and created a new head for my character though still yet to implement it .
My next move is to get a successful build of the game from UE5 reguardless of the known bugs as I try to follow the rule of "always maintain shippable code!"
Time is getting on with this project and I am getting closer and closer to an actual product as nearlly all of my main systems are built out / in process. Once I've squashed some bugs I am going to start filming the cutscenes for the game, add steam achievements and get it released!
to anyone who actually made it this far, thank you for taking the time to read it, secondly I am going to soon be looking for testers and finally any support from you would go a really long way!
Creating this project as well as caring for my nan whom has mixed alzeimers and dementia is really hard, especially with 0 funding and barely money to cover the essentials at this point so please could you give a follow ( it helps searchability) send some coffees and maybe become a member? Just a few members would make a world of differance aswell as help get this out!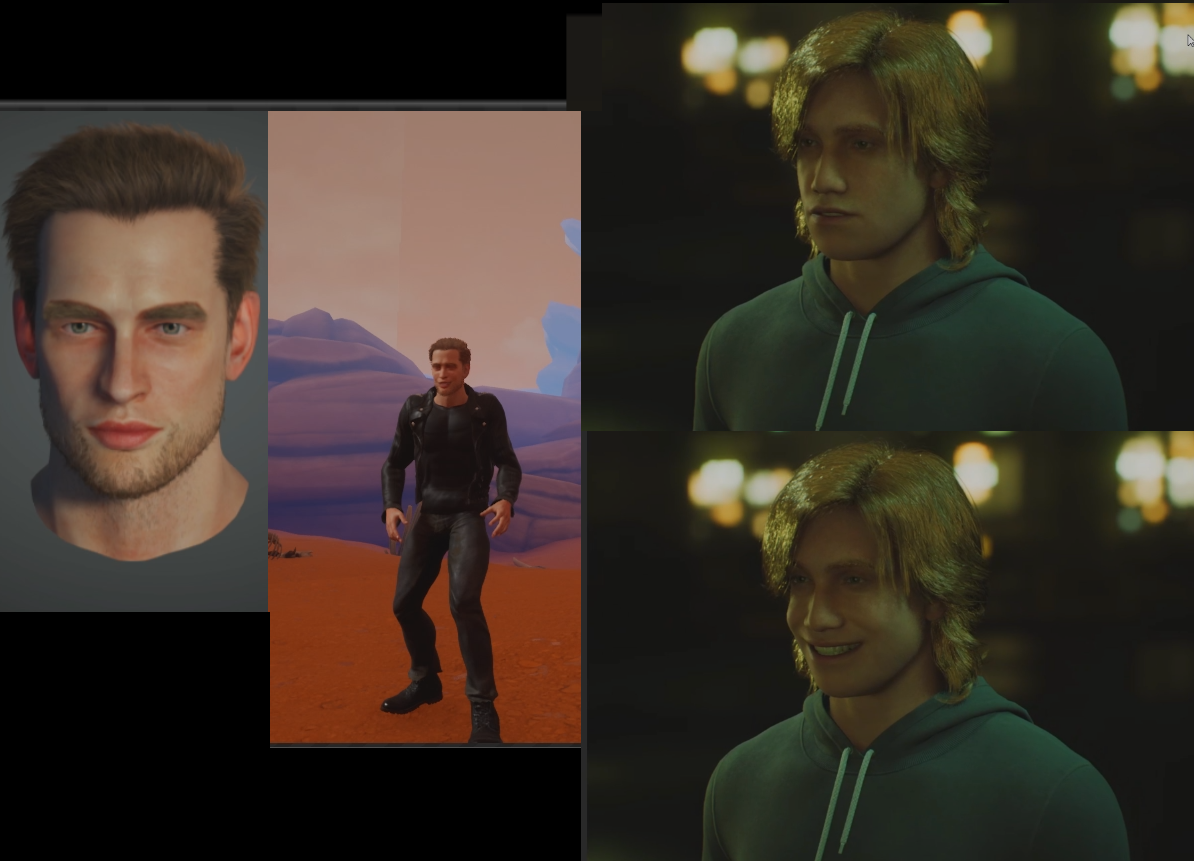 Enjoy this post?

Buy Multimedia Machine a coffee