Mickey & Minnie's Runaway Railway Opening
We are less than 7 days away from the Grand Opening of Mickey & Minnie's Runaway Railway. Must have valid tickets & reservations for the parks. Please have the Disneyland App downloaded and ready to go. Link all tickets going to the parks on January 27, 2023. Be sure to check "Future Plans" to check on future reservations.
Here are the final details:
Virtual Queue Round picks are at 7 am & 1 pm.

Round 1: Reservation should be for Disneyland Park for 7 AM selections. At 6 AM you will confirm your party & at 7 AM the queue will open. You may grab a group boarding pass from the comfort of your own home, special throne, or at the parks. You do not have to be on Disney property for the 7 AM selections.

Round 2: For the 1 PM selections you must be in either park by 12 PM noon that way the app can connect to you being present & you may then confirm your party for the 1 PM selections. At 1 PM the queue will reopen for the second round & pray you get a group boarding pass. You must be in one of the parks to be a part of the second round of passes.

Individual Lightning Lane

This will be a separate paid admission through Lightning Lane. You may purchase by going to the "Tip Board" in the Disneyland App, now scroll down to the attraction, (Pray there are still passes available) & purchase 1 per person/ticket. The price will vary by day of the week but we are hoping it is no more than $25.

Genie+ will not offer MMRR for a while. Must be checked into the park for purchase of Genie+.

DAS Pass Users

You must have a Virtual Queue boarding group in order to use Disability Access. When your group is called you will go to the CM at the entrance & let them know you have a DAS pass. They will let you through the appropriate lanes.
Fireworks: attraction closes at 8:30 PM

if/when Disneyland closes at 9 PM or 10 PM then the attraction will remain closed.

if/when Disneyland closes at 11 PM or 12 AM then the attraction will reopen.

Merchandise

Details of a gift shop for the attraction have not been announced I am hoping for a kiosk maybe or a small area sectioned off with Opening Day merch. A MagicBand, Spirit Jersey, pins, or mug would be nice to see. I hope to see some information soon if not we will all see them together on Opening Day.
Good Luck to everyone going to Disneyland on Opening Day. May the force be with us all. I will be there too, trying my best to ride at least twice. I hope I got everyone's questions answered. I was truly stressing about the first round of selections but hoping all goes well.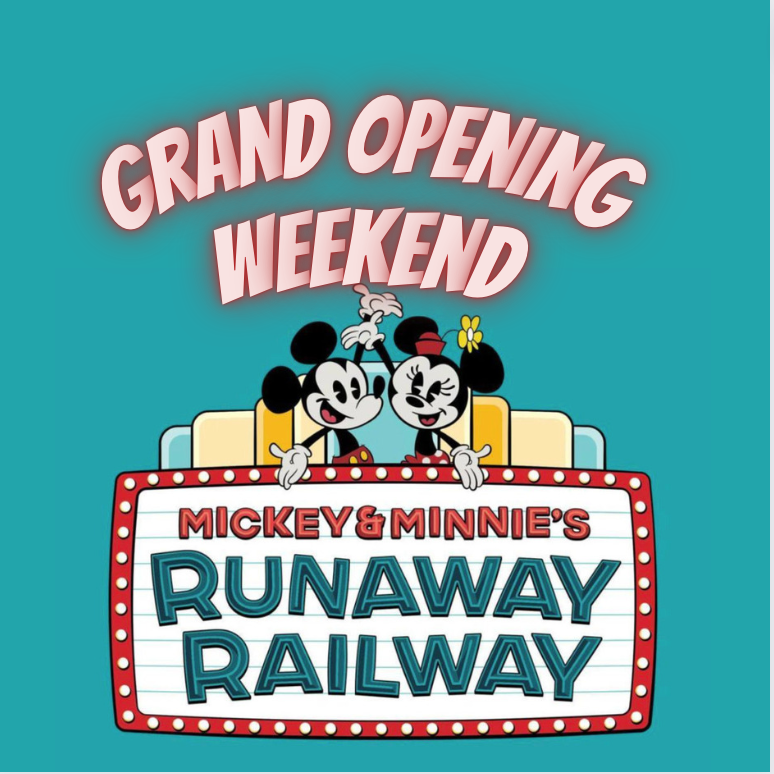 Enjoy this post?

Buy Miss Redd a snack