Interview with Sam Lambeth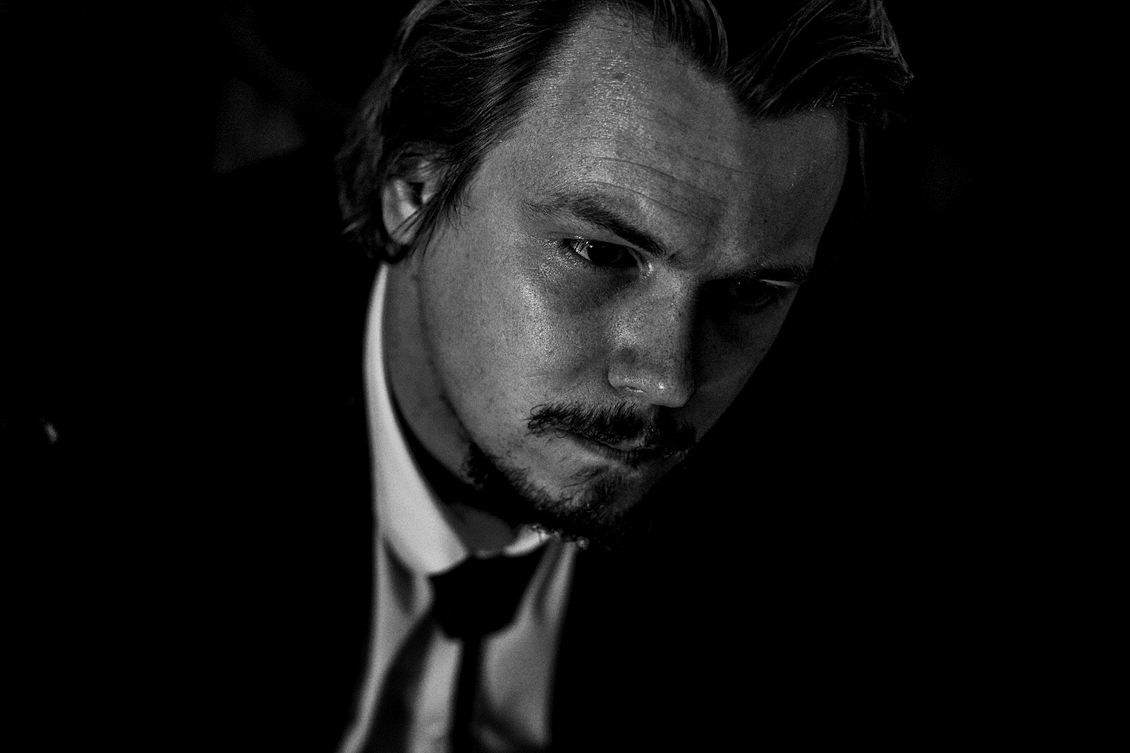 On this episode, our hosts are joined by alternative and independent musician - Sam Lambeth.
Sam has recently started a solo career in music, after having 10 years of experience from being in different bands and playing all over the UK.
Sam talks to the hosts about his brand new album - 'Love & Exile' as he explains what both the creative and writing process was like for the album.
He also speaks about what he's learnt from being in the music industry for so many years, and much more.
https://open.spotify.com/episode/0O3cYKz9wPvzw2YSJlRpbS?si=Z4kts3I-QxCR8k4HAzX7Cg&dl_branch=1
Enjoy this post?

Buy theplaylistpodcast a coffee