New giveaway for members!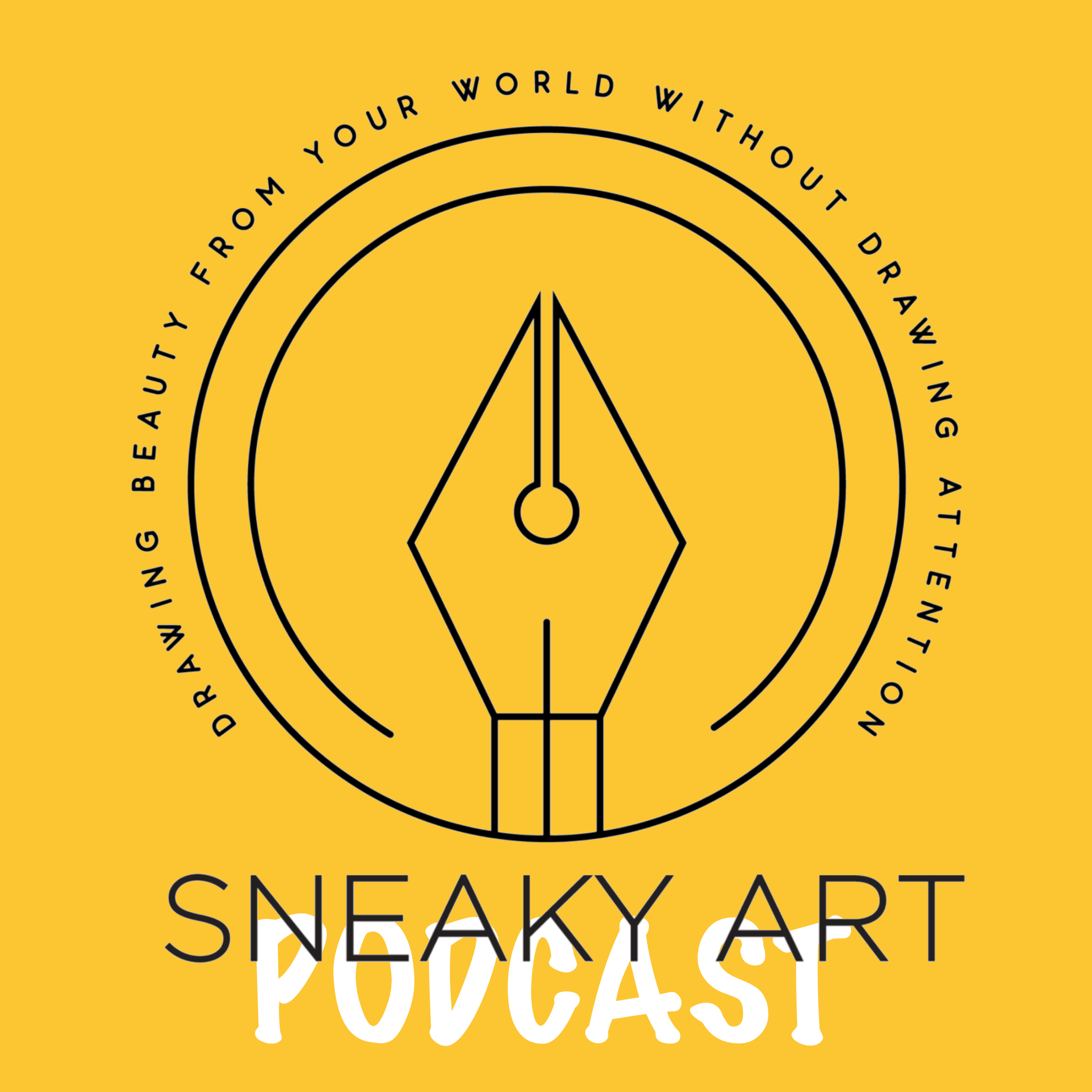 The new episode releases this Friday, 26th March. With it, I will release a new free giveaway exclusively for my members.
This is a transcript of the episode with added commentary from me - thoughts and reflections on this conversation with the artist. The process of editing an episode means I run through it at least 2-3 times in post-production. Listening and re-listening to the words usually sparks some fresh ideas and insights that I wish I had had an opportunity to share.
In this new giveaway, I am compiling these words as a downloadable PDF, alongwith some relevant art by my guest.
Enjoy this post?

Buy Nishant Jain a coffee