Goodbye IGTV, Hello Instagram Video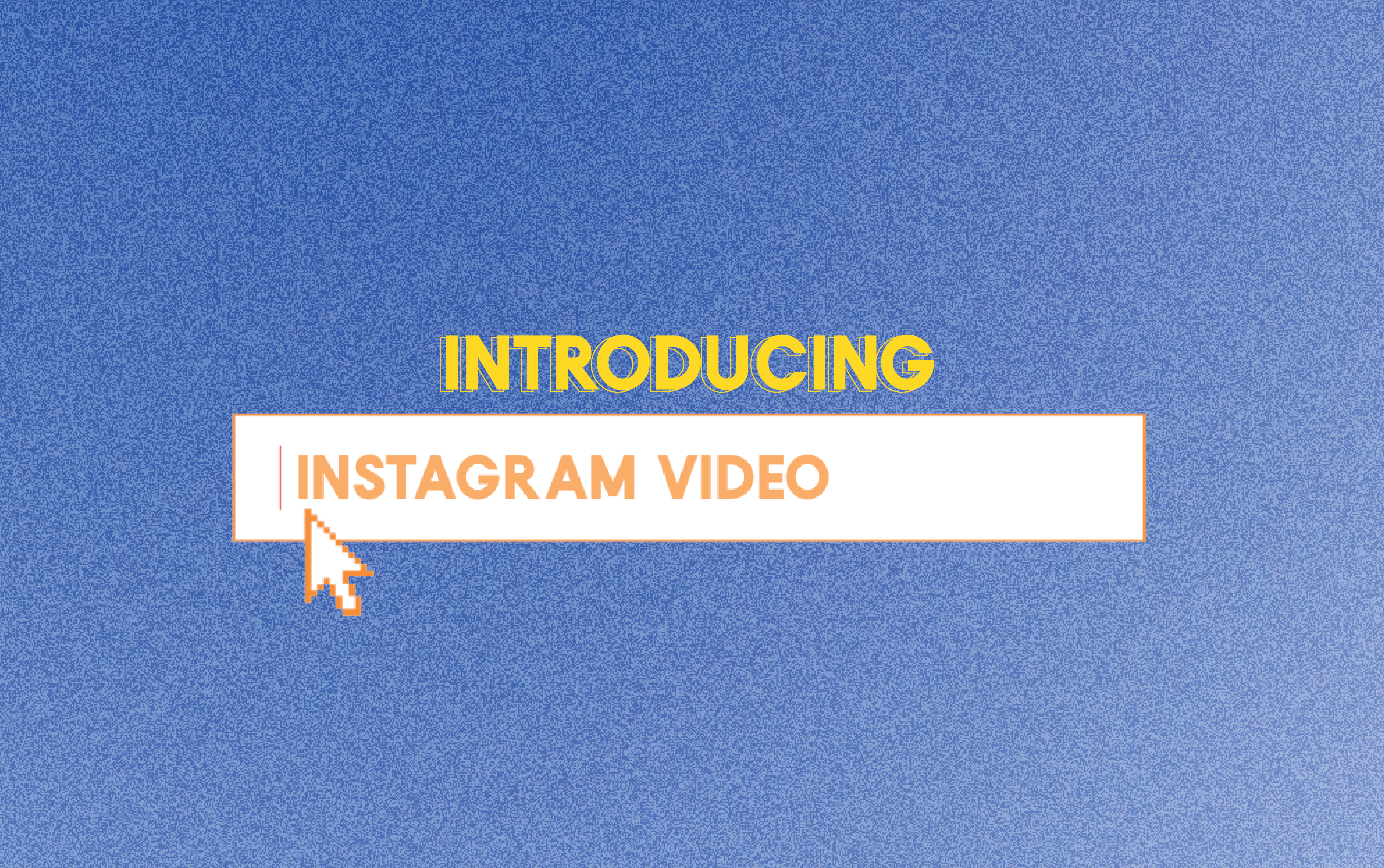 Starting today, you can officially say goodbye to IGTV. Instagram's response to YouTube but in a vertical format, allowing accounts to upload long form video content up to an hour in duration. Much like YouTube, IGTV was purely a platform to upload to, there are no editing capabilities.
As of today, Instagram has decided to smush IGTV and Feed videos into one video format called, very simply, Instagram Video. Touted to make it easier to create and discover videos on the gram. The Video Tab will be the home for the combination video format. To upload, users hit the + in the top right corner.

New additions to the amalgated functionality:
Ability to add filters

Trim video

60 seconds feed previews - previews will be 15 seconds when a creator uses In-stream Video Ads

Captioning

People and location tagging
I can hear you saying....minus the length, Reels do all those things? The purpose according to IGHQ for reels to reach new audiences with entertaining videos, whereas videos are to engage more deeply with your audience with immersive storytelling. Stories are for everyday moments and lives are for a real-time connection.

Potentially, early adopters could have great reach using the new & improved medium, much like when Reels initially launched. The format will suit Youtubers who can be bothered with the vertical format, Video podcasters, Tik Tokers who want more long format content or for those who already save their lives to IGTV.
Will you be using Instagram Video - leave a comment below.
Enjoy this post?

Buy Mia Goreng a hot choc