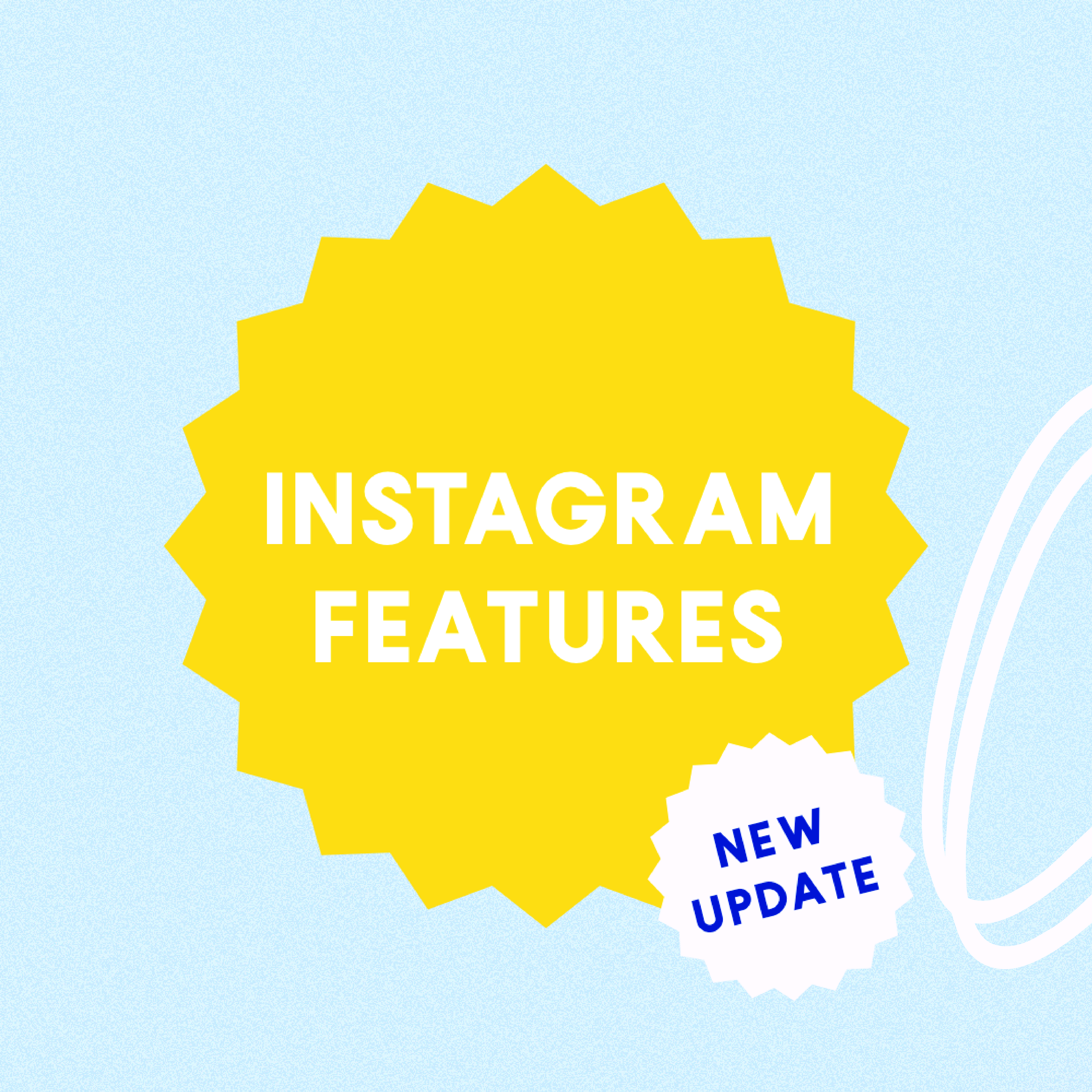 We all know that IG have updated their swipe-up link functionality to a sticker and that it'll soon no longer be a privilege of those in Club 10K and up, but accessible to every account. Note: Swipe-up will still be available for ads, but for everyday stories, the sticker allows people to reply to stories with a link, unlike its predecessor.
Instagram has been a busy bee! There's a lot of new features they are working on and here are just some of the updates you may not know about...
Montage
In its war against Tik Tok, IG is very keen to get everyone aboard the Reels train. Currently being tested internally, is the new 'Montage' option which will allow you to convert your stories into Reels video clips. Instagram can then automatically formulate a video together and suggested recommended audio that would automatically sync to the transitions it has created.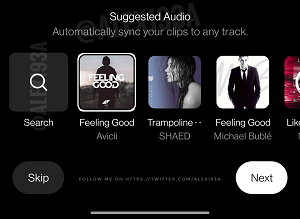 Favourites
Whilst this is still in test mode, 'Favourites' is pretty straightforward and lets you favourite accounts you love so that you can stay up-to-date as their content is the first to show up in your feed. Followers that favourite you will show the gram that your content is ultimately valuable.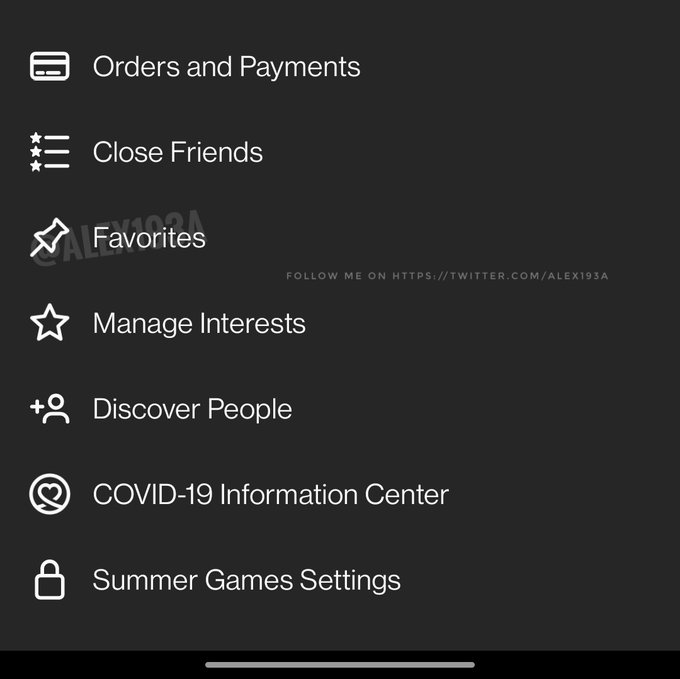 Reshare Sticker
So far, this is Instagram's most unpopular update, there's even a petition going around to stop this. The platform is removing the functionality of sharing a post directly to your story and replacing it with a 'Reshare sticker'. The idea behind this is to encourage more "intentional" sharing. From stories, this sticker will contain previews of posts you have interacted with and users have to select to share.
Subscribe today to stay up to date with all things social - it'll cost you less than what you spend on your daily coffee.