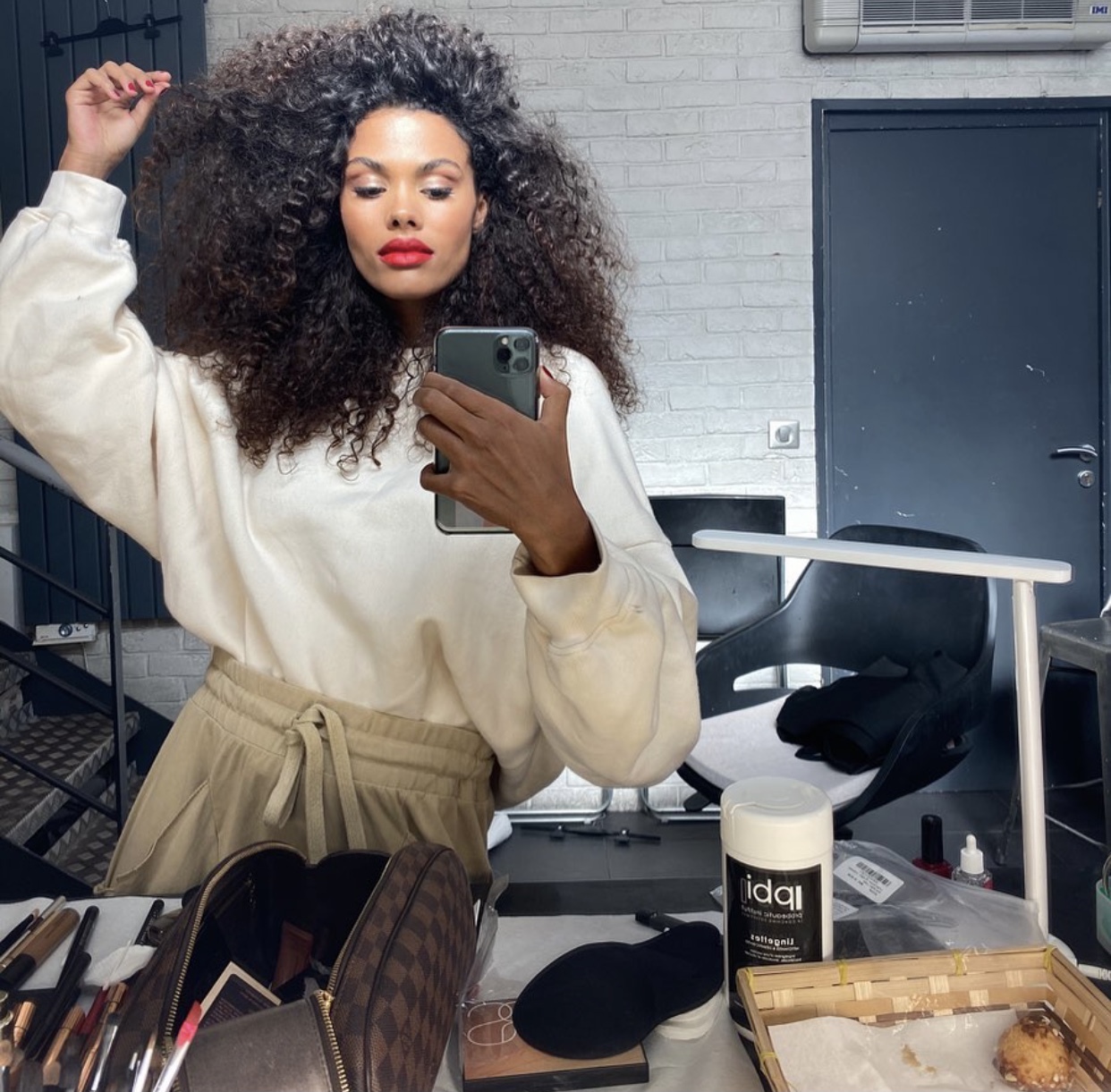 In this blog post, I will be answering the following question that I have received from a member about luxury beauty.

There are a couple of ways you can introduce yourself to luxury retail. I will be breaking down how to learn about luxury fashion, what stores are considered luxury, and the levels of consumer-facing roles of luxury.
Read the full essay as a part of the Sterling Study Membership on thesterlingstudy.com.