6 Months Left... Time to Clean up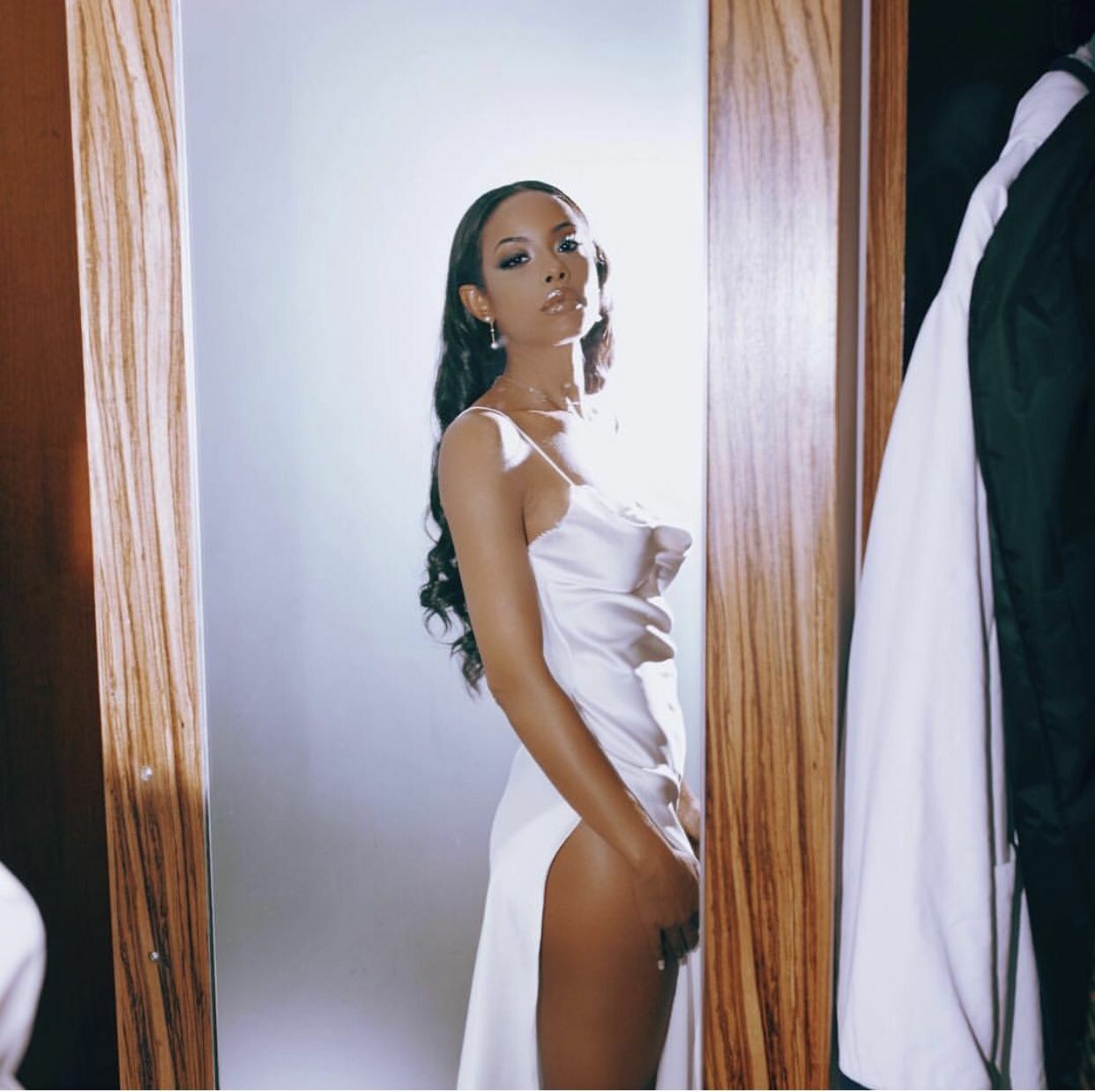 The end of the year countdown. It is almost the end of the 6 months of our this year alone. Have you taken stock of what your last six months of this year was like?
Read the full guide as a part of the Sterling Study Membership on thesterlingstudy.com.
Enjoy this post?

Buy Sterling a book