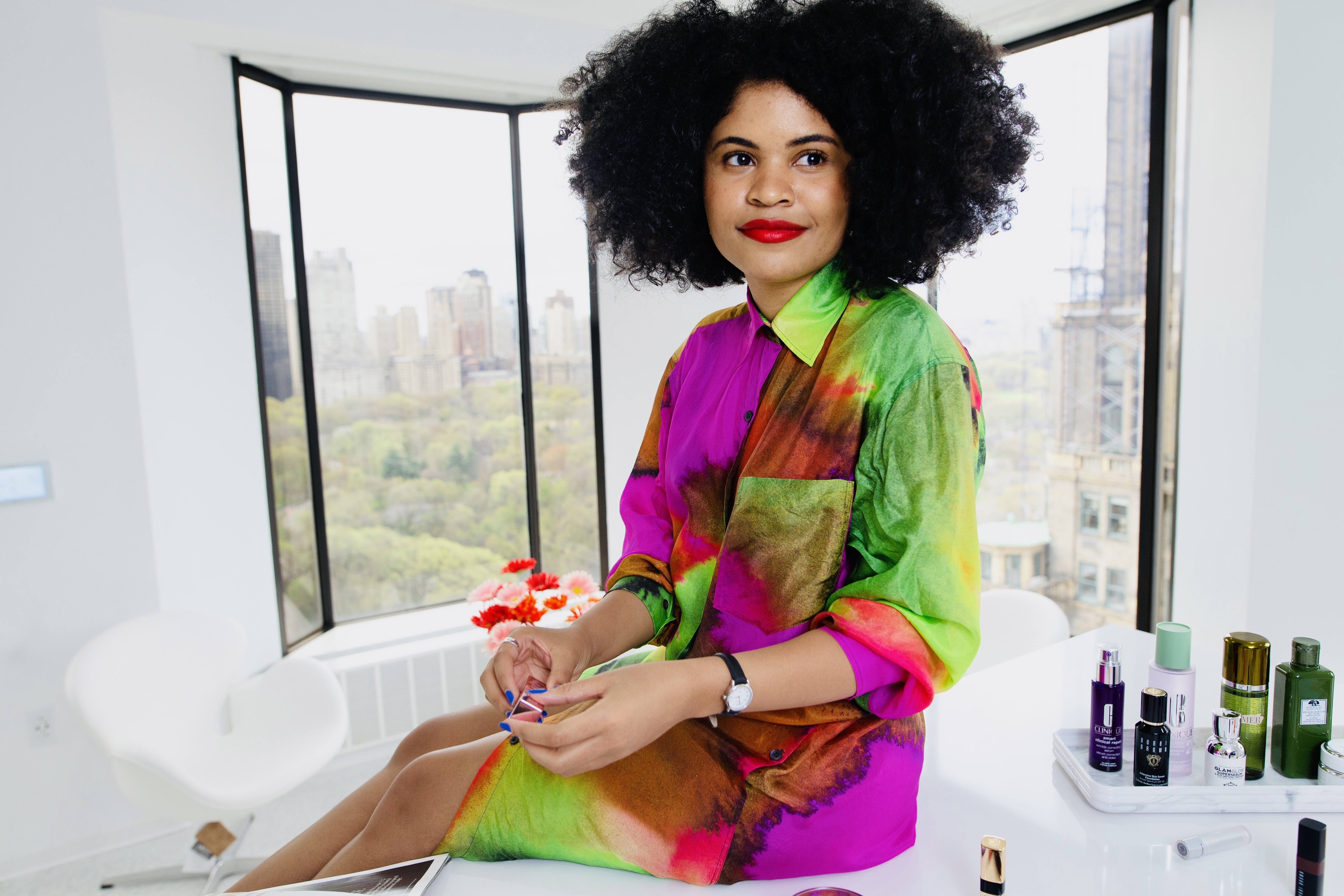 Hi,
I Hope you are well and in good health. I would like to thank you for your generous support this past year and last. Through this year, I have taken the time to reflect on what I have learned with creating this platform. One of the lessons includes trusting in your audience and letting them built trust with you. Each one of you have supported me — either through monetary support, reading my essays or buying something from The Beauté Study.
As you spend time reflecting on thankfulness this year, I hope you continue to enjoy the offerings that life gives you.
As always, I am creating and writing on The Sterling Study and you don't want to miss it. Some recent essays include:
I hope you enjoy these readings and the holidays.
All the Best,
Sterling