How to Build Advocates for your Chess Board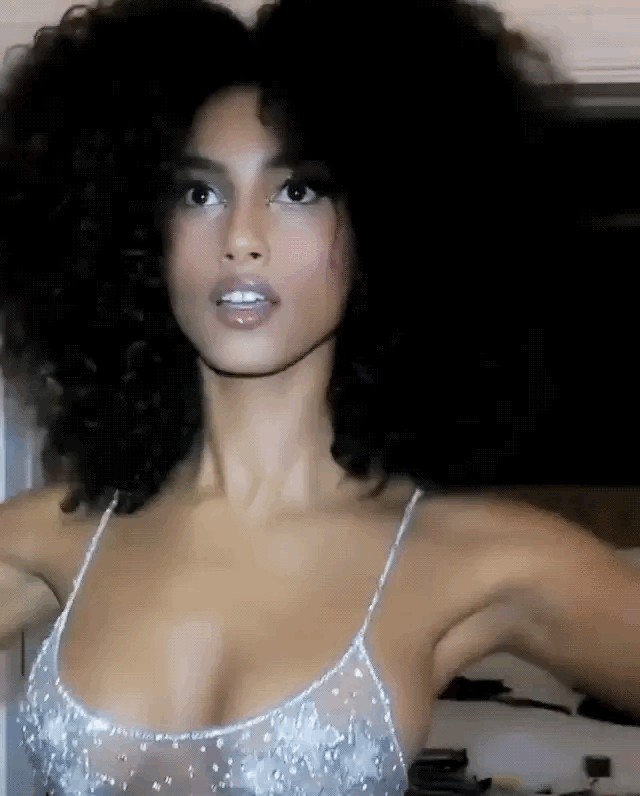 Take a moment to look at a chessboard. You have a set of pieces that will aid you on your quest to win the game. As strategists, look at the chess model to guide you into building advocates in your elevation journey.
Read the full essay as a part of the Sterling Study Membership on thesterlingstudy.com.
Enjoy this post?

Buy Sterling a book