Sense of Self: Find your Identity & Code of Behaviors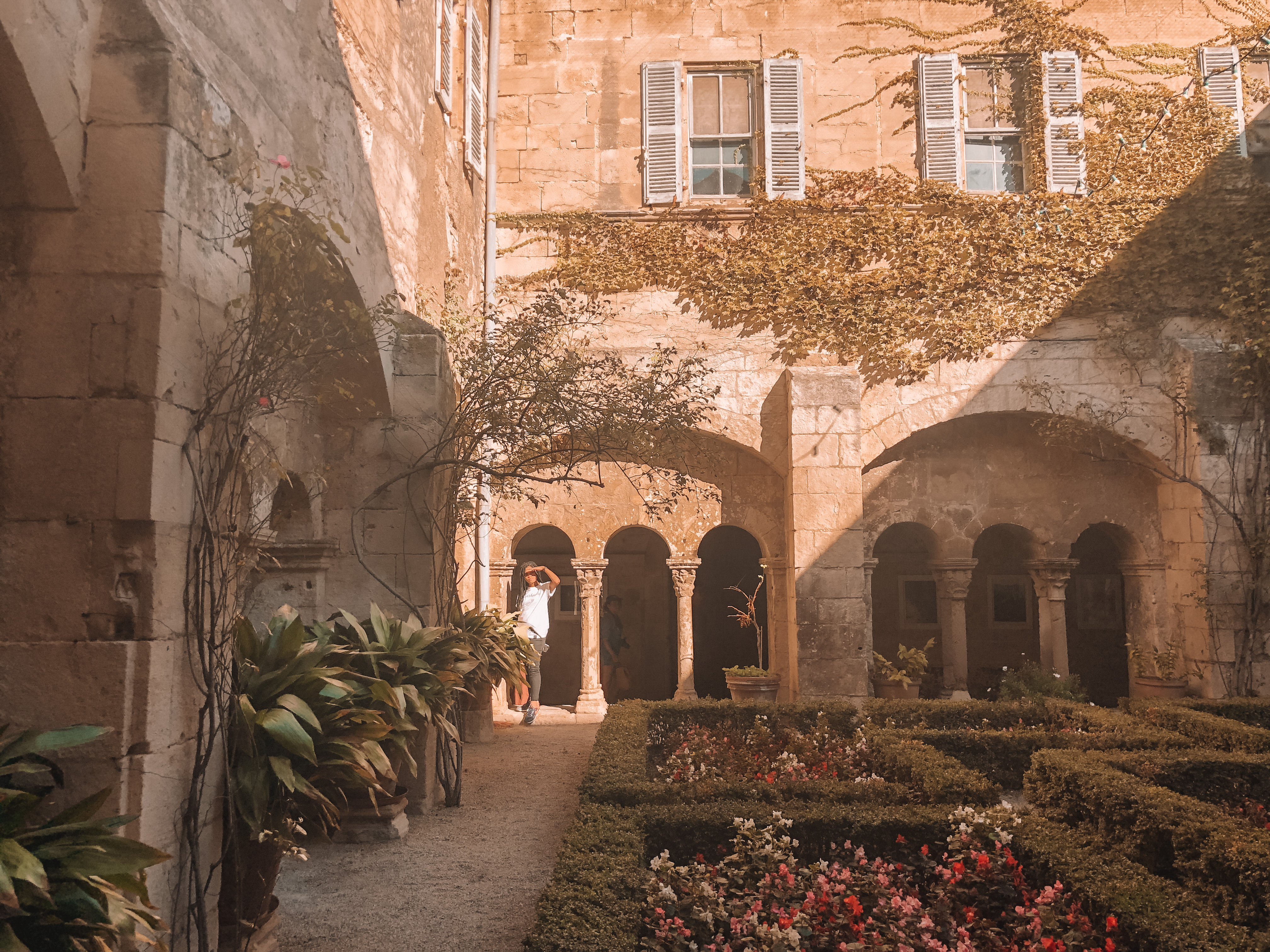 As today's society continues to fall into despair, the understanding of self is more important than ever. In Western society, there is an understated expectation that you always are searching for results. This is not possible for the mental health of ourselves and the reality of life.
Read the full essay as a part of the Sterling Study Membership on thesterlingstudy.com.
Enjoy this post?

Buy Sterling a book