Thank you + Happy New Year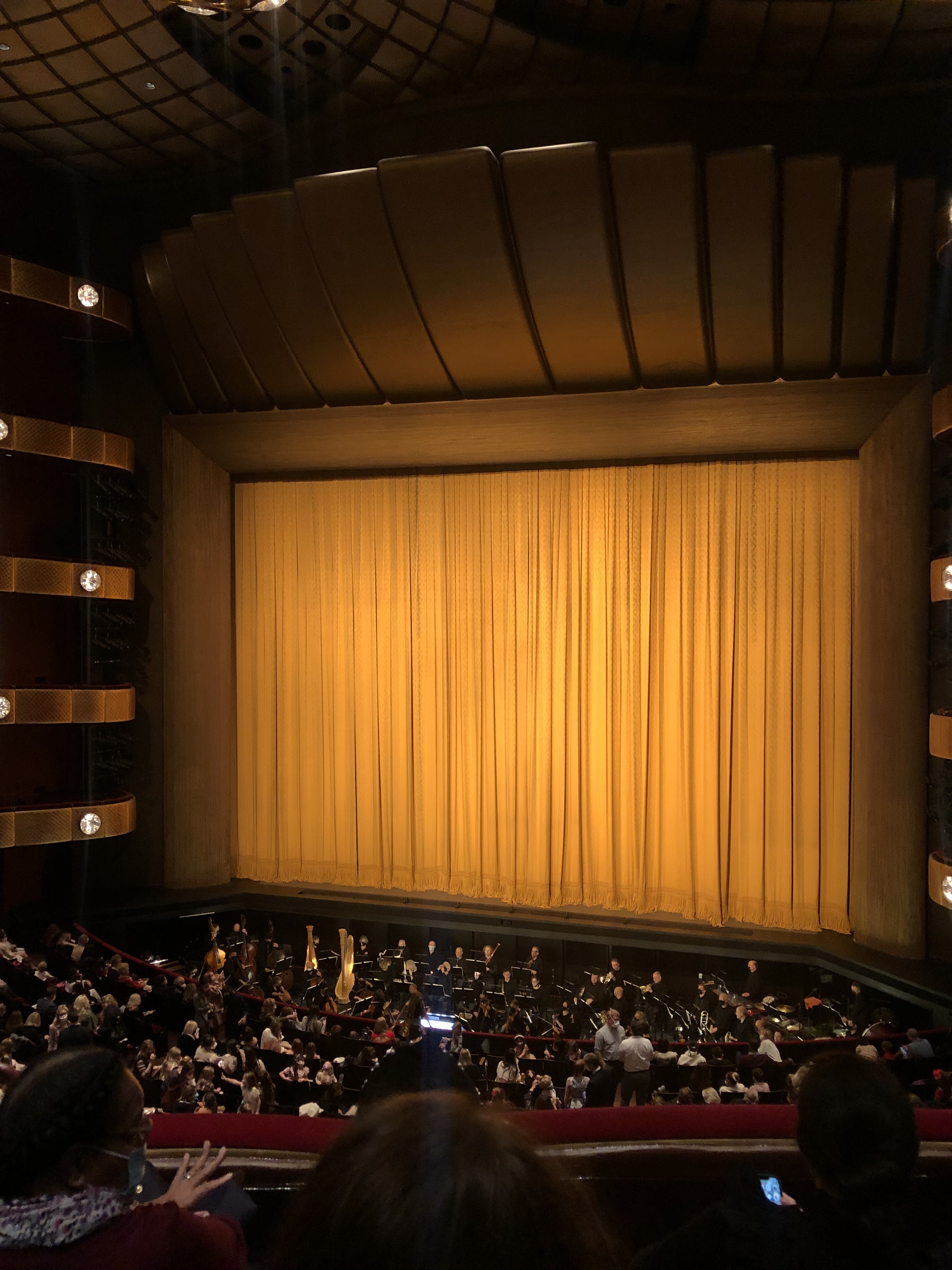 Hi all,
I want to thank you for taking the time to invest in my work and yourselves in the past year. 2021 was an eye-opening year for many of us, and I have found myself reaching and accomplishing new achievements more than ever before.
If you are a member of the Discord community, every Friday, we celebrate our wins for the week. Our victories for 2021 have shown me that process is better than perfection, and each person is not a copy of another for their dreams, goals, and lifestyle. I want to ask you, "What were your top five wins for 2021?" Wrote it in your journal, talk to yourself about it or write it in the comments here. The community is welcoming and loves to see things like this. We all celebrate you as an individual.
As 2022 brings us a new beginning, take the time to take in what you have learned in the past year and apply it to another adventure. After this week, I will be returning to my regular writing schedule to bring you great content on strategy, cultural conversations, and beauty enhancements. I hope you stay safe in these strange, challenging times and get this new year into a new bloom for yourself. After all, the show must go on.
With love,
Sterling
PS. Please go through some of the blog posts to prepare for our new year. It's time for you to grow!
Enjoy this post?

Buy Sterling a book