Understanding Class: A Class Development Series Part 1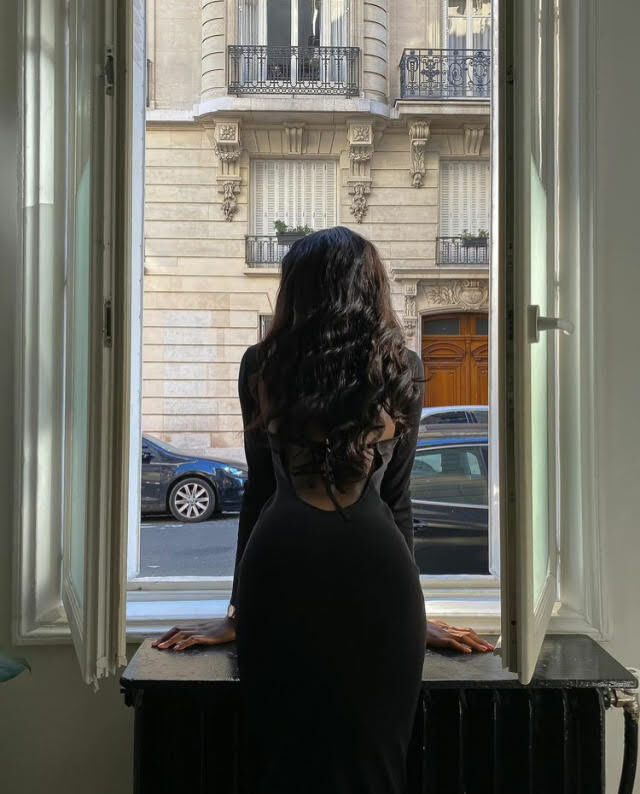 Welcome to the first post of the Class Development Series. This series will be focused on the American class system. For members outside of the American class system, take note of any differences from the US class system and see if you could apply things from this series to your life. This certainly applies to those in Westernized systems of class and structure.
Read the full essay as a part of the Sterling Study Membership on thesterlingstudy.com.
L
Enjoy this post?

Buy Sterling a book