What Madame Marjorie Taught Me Pt. 1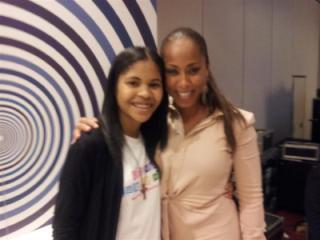 Marjorie and I at the Girls Who Rule the World Weekend Retreat in Oct 2012.
Marjorie Harvey, the legend herself. Lori Harvey's mother, the socialite has taken the Black community (Black Twitter) by storm. Before Lori Harvey was a topic of Black Twitter's eye, I was groomed through Marjorie's ideas and strategies as a young tween. How? Where is the class, sis?
Read the full essay as a part of the Sterling Study Membership on thesterlingstudy.com
Enjoy this post?

Buy Sterling a book