Let Me Share My Story
This car was my joy and the passion project in my life for a very long time. It was my favorite place to be. It was my favorite place to spend time and it gave me peace. In 2017, this car went missing and it has never been recovered. It was stolen from the lot of a very well known car dealership right here in Mobile, AL. I thought it would be an easy case to solve. Unfortunately, that was not what happened.
How did it happen? Why did it happen? What can be done? While I do miss my Therapy Car, I want to share with you my experience about triumph over tragedy, overcoming loss, dealing with stress and finding your mission, when you think you've already plotted a course. This documentary film will focus on the pain of losing something that you love and gaining wisdom to bring new hope into your life. I hope that you can join me in creating this documentary film project created with independent producers and an independent film director. Learn more about the campaign to make this documentary film at: https://www.therapycarproject.com/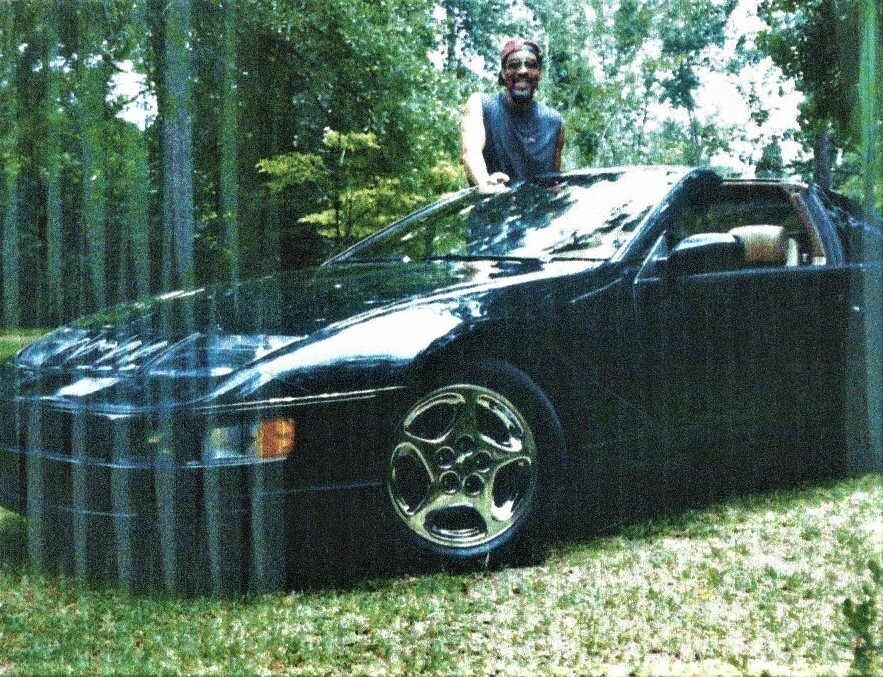 Enjoy this post?

Buy therapy car a coffee