More Support for the Campaign
In 2019, I published my first book of poetry. The Book of James, Lessons in Life is another experience I would like to share with the rest of world! In support of the campaign for the documentary film 20% of all my book sales will go directly to the efforts to create the Therapy Car documentary. Join the campaign and help me make a very important film for our community! The Book of James is available on Amazon.com. Click the link to buy on the e-book and download it to your device.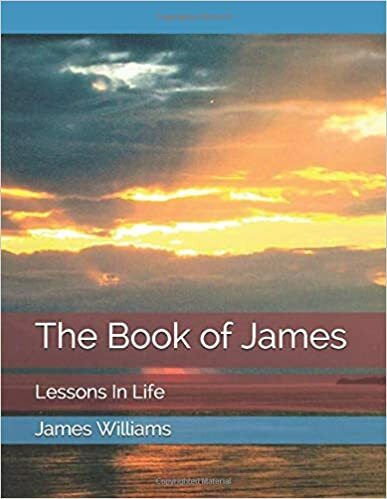 https://www.amazon.com/dp/B082T3V712
Enjoy this post?

Buy therapy car a coffee