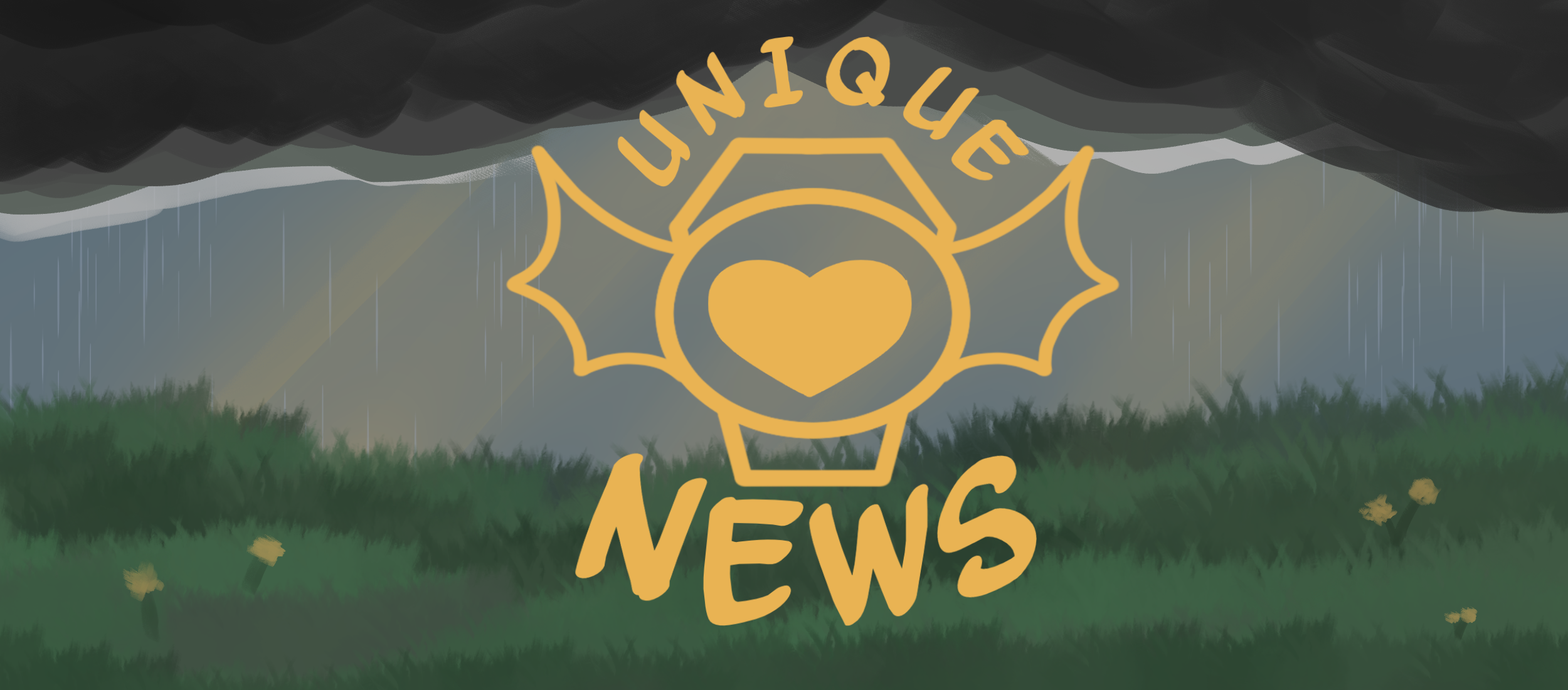 I wrote the newsletter for April; I promise you I did. But then I put off editing it for actually the entire month, which made me realize I'm pretty burned out, which got me thinking. Instead of forcing myself to edit it/ worry about editing it anymore, I decided to just, move on. That's such a calming feeling and a distressing one.
I took a break for a few days, and now I'm ready to go, so let's get into March, April, and May's plans!
March and April were not fun months for me. March was frustration and depression, while April was burnout and exhaustion month; that's what happens when you decided to do far too much all at once. Or too much is dropped on you? Either way, they were stressful, but now it's May.
ART
My weekly3s are basically done. I might attempt starting them again in May when I focus on art again then but no promises. I really wanted this one to work out, but consistently drawing and posting is so tricky and just far too energy-draining for me. I'll be focusing on creating an art buffer during May and June and posting when I can to the plan I have.
For the art I have created the last two months, March was nothing but plants, while April was some concepts and some sketches and not much else. I didn't manage more than that.
For art goals for May, I'm hoping to post at least one Mer creature for MerMay, and other than that, plans are in the air. The time recovering from burnout is always a strange and uncertain thing.
WRITING
I have a bunch of backlog editing to do from March, the burnout of April really kept me from doing that, so after editing this, that's where I'll be going. Nothing but editing in my future for a while.
Now, let's talk a bit about Camp NaNoWriMo. I pretty much kept up with it this year by changing my goal to 15k instead of the usual 50. I did completely stop working on it by the end, but I'm ok with that. I felt no pressure and am happy with the progress I made in the end. That's all anyone can really ask for during one of these month-long events.
Now my goal of writing 30k in total this month absolutely sunk in the water. But almost 20k is an excellent end result, and I won't complain about it.
Writing Goals for May as of right now is just to edit and post the things I need to edit and post. What happens after that is up to fate.
EVERYTHING ELSE
I know, already here? So quick? But I'm ready to get a move on with work, and this is the first task, so yep! Moving right on along.
Currently, I'm working on changing up my twitch Overlays and creating a PNGtuber, which is pretty fun so far. It's a learning curve, but we'll see what happens.
I have a monthly goal set up here. Every month I set a goal that is to help me keep my head above treading waters and if you can spare a bit of change to donate I will be super grateful. Any bit truly does help me out a lot.
Don't know what else to say, so thank you very much for reading! I know it's a little late, but hey, it's here!