Ikea Ribba / Hovsta frame hanger
I LOVE Ikea Ribba frames and Ikea Hovsta ones. But what I like a bit less is the constant pain in the •ss when it comes to hanging them. You need a very specific nail. Not too short (and you can't use most of wall hanging material with them) and not too long either because the back of the frame is hollow for a couple of centimeters.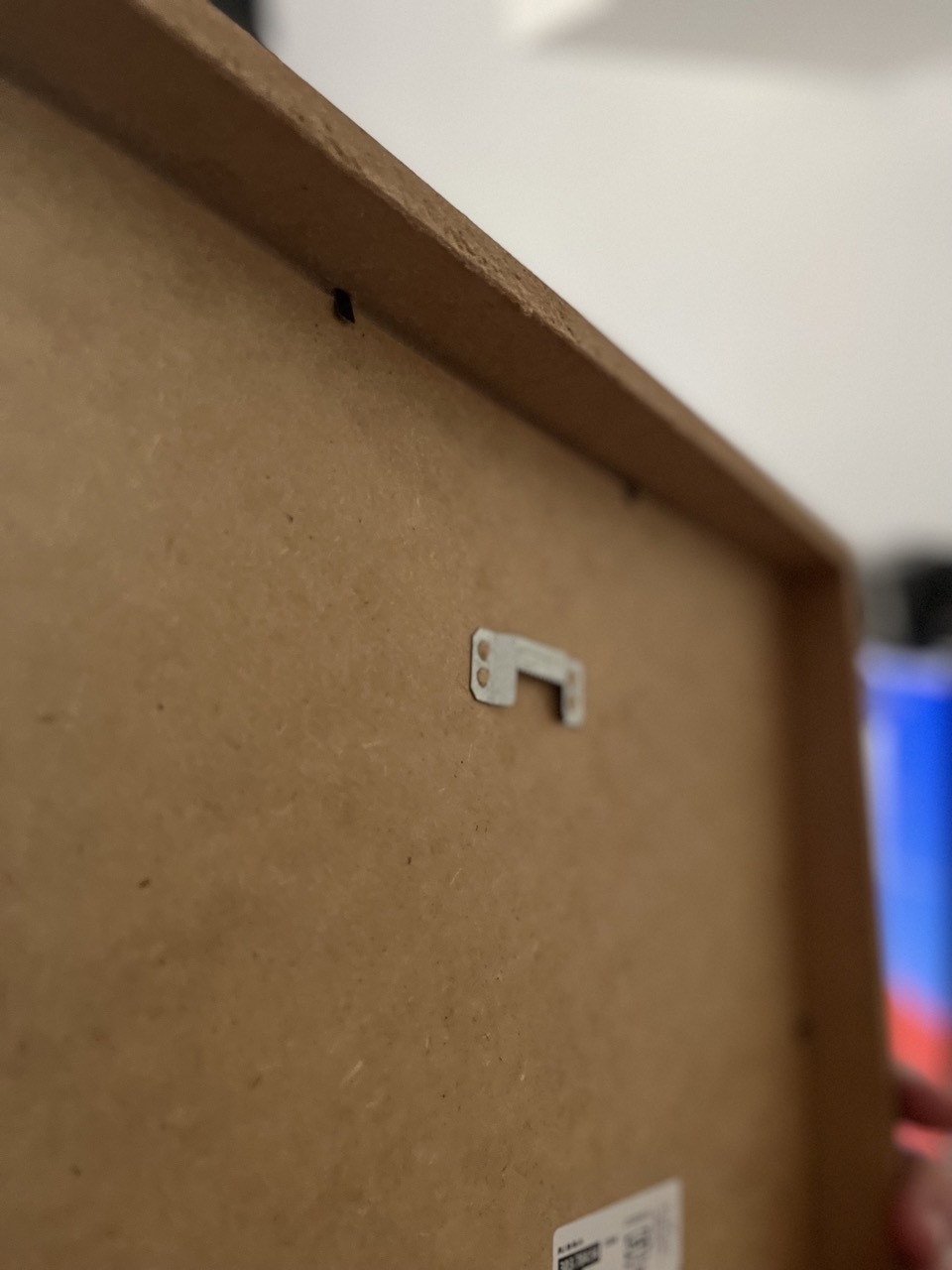 So, I was thinking, how can I fix that with my 3D printer?
If initially I wanted to design a solution for each and every frame size (I just find it more elegant), I finally came with a one-size-fits-all approach.
Get the file
You can download it from Printables here and I would REALLY appreciate some like on the model if you liked it ❤
Printing details
✅ You can use PLA

20+ infill
How to use
Nail it to your wall

Suspend your frame by the top border onto the printed & nailed piece

Profit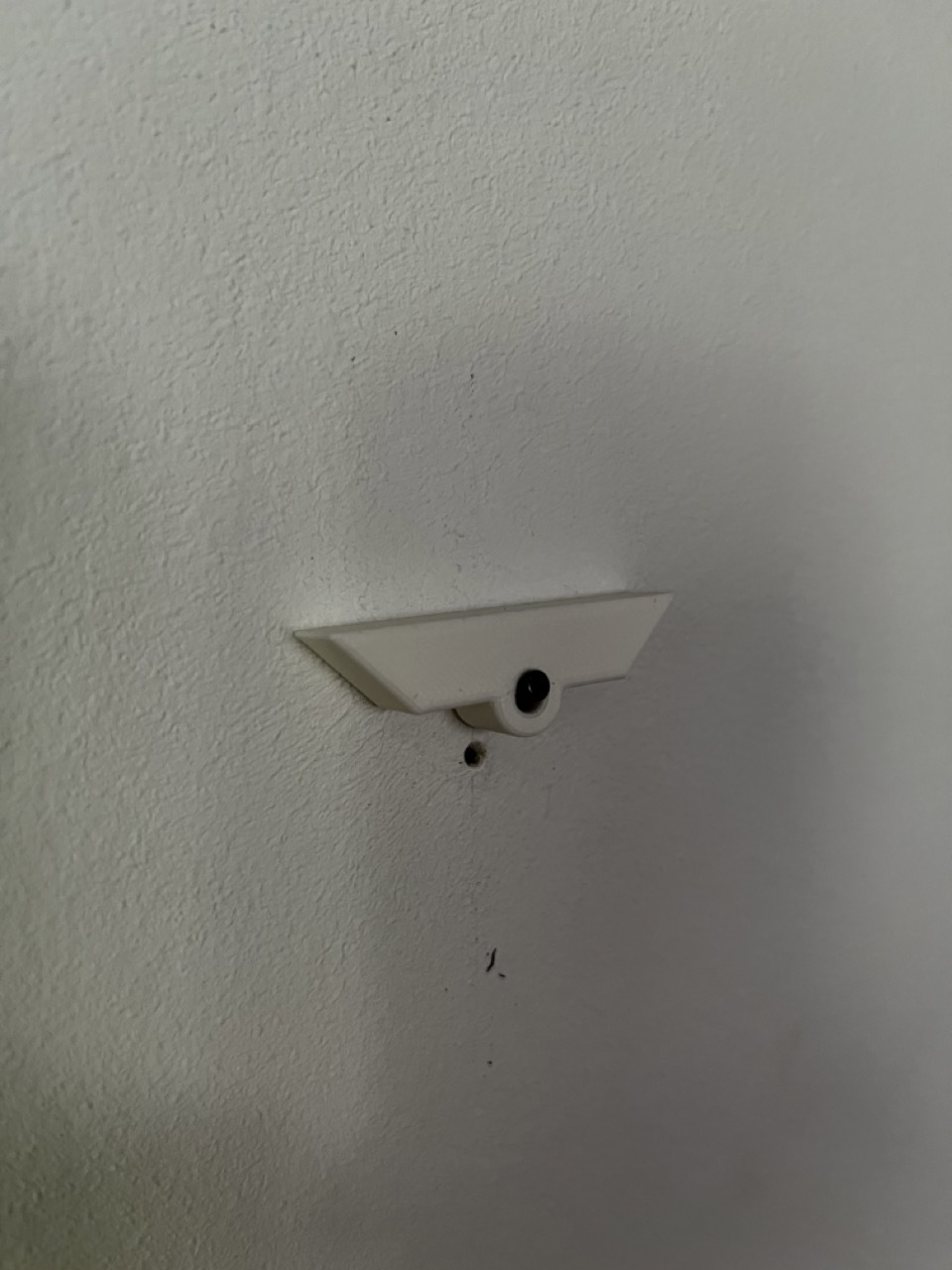 Enjoy this post?

Buy Thibault Milan a coffee