On the Blockchain HD Wallpaper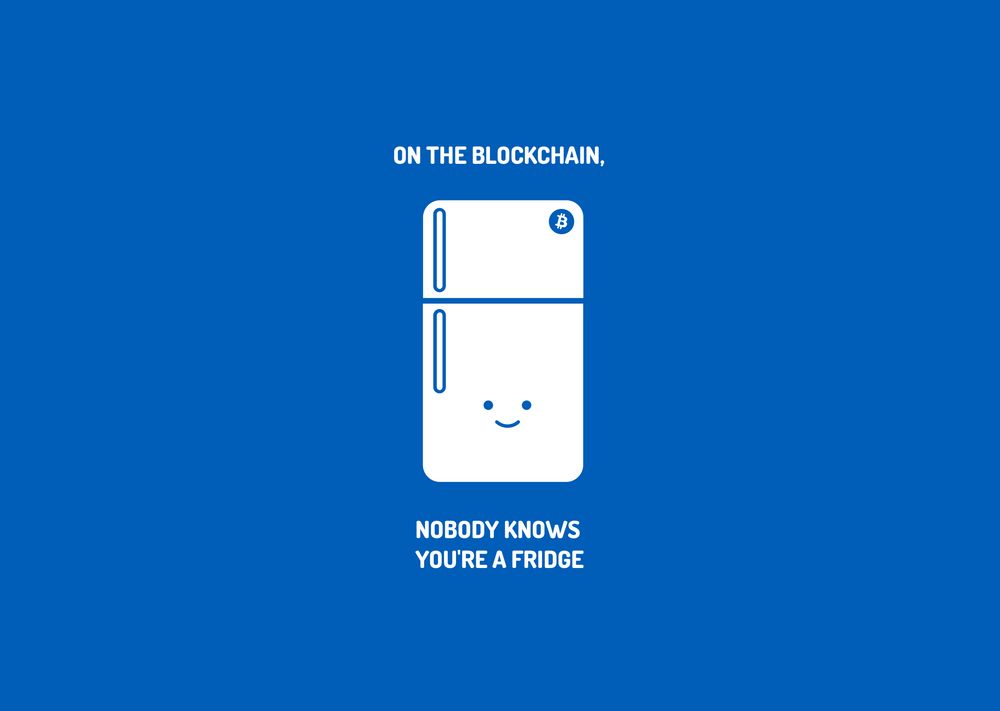 Just a funny thing I made a while ago (literally years ago when we saw the first malware for smart fridges with crypto miner included in it). 
I have some stickers available also (white and transparent background). You can get them from the "shop" tab on my BMC (just to cover the cost of mailing them to you 😁 ).
P.S: I shared the SVG to members if you want to use it, it's under Do No Harm Licence
Enjoy this post?

Buy Thibault Milan a coffee